News
7 Things That Make a Country Developed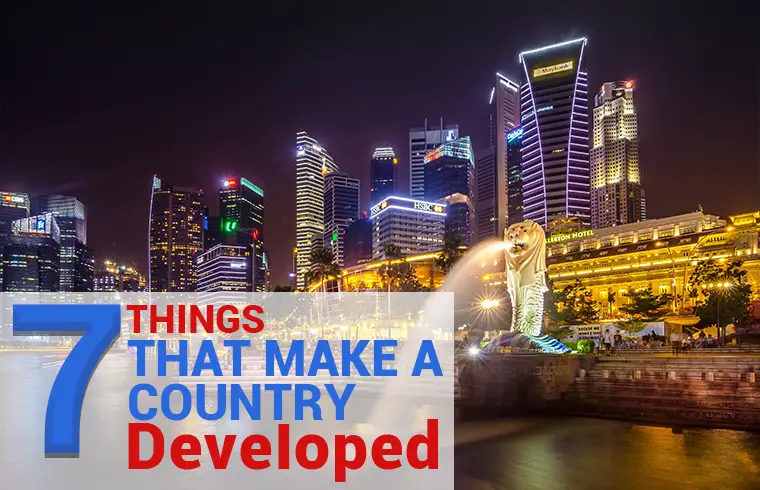 ---
7 Things That Make a Country Developed
---
There is always an environment of competition between countries, who's more developed and who's more progressive ? At the same time from almost 200 countries in the world around 47 countries are declared as Least Developed Countries (LDCs) by United Nations in 2018. Several countries are in the list of developing countries and only some countries are developed. So there is a continuous race of countries to win from others. Why 7 Things That Make a Country Developed ? Because these 7 things will change the fate of a country.
1- Visionary Leadership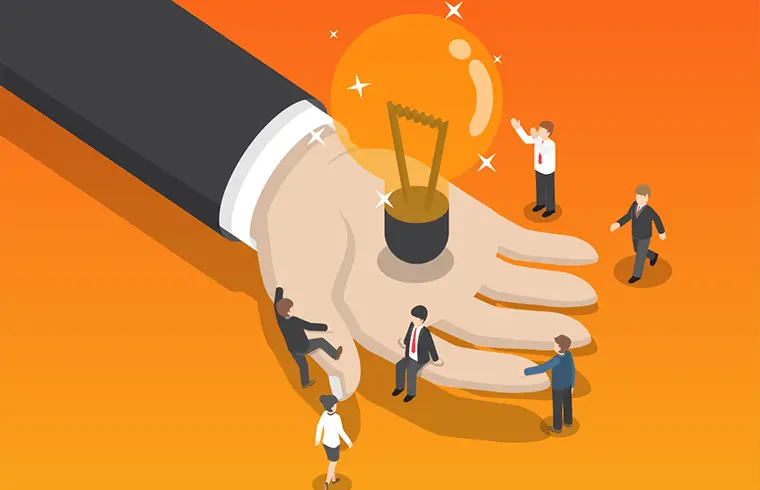 The most importantly, visionary leadership must be there to make a country developed. Without the presence of visionary leadership it is impossible to make it happen. So a visionary leadership is necessary to see country's future today. Visionary Leadership can change the fate of a country from underdeveloped to a developing and then to a developed country.
2- Zero Tolerance on Corruption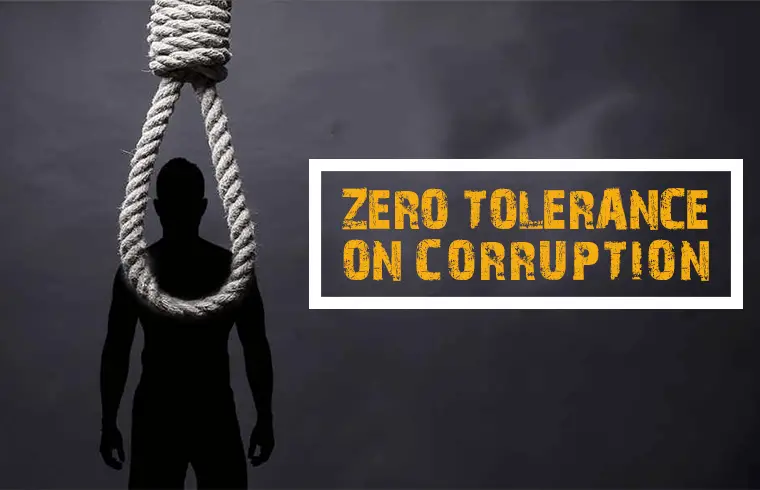 Corruption is one of the major elements that destroys country's over all system. Powerful and influential persons loot money and properties of common people. They make themselves richer and richer whilst others poorer and poorer. This act creates a disruptive economy of unbalanced poles which is catastrophic for country's future.
When there will be zero tolerance on corruption for all citizen without discrimination, there will be somewhat balanced economy. The circulation of money will be better and the common people (which are 70-80% of total population) will be more prosperous. Ultimately overall depiction of country's prosperity will be obvious.
Another plus point of zero tolerance on corruption is developing confidence in all citizens and business community. That confidence and trust level ignite passion to get reward through honest working which leads a country towards a general environment of mutual trust between its people and the government.
3- Reforms in System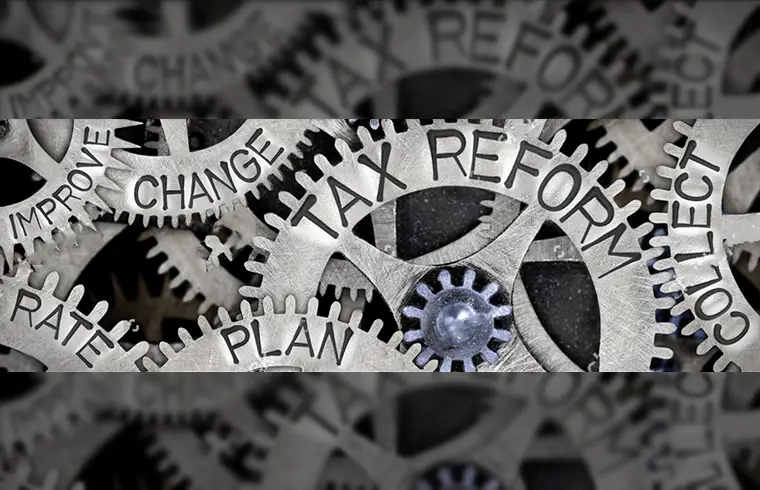 System of a country is like a backbone of a body. If it has some flaws in it then there will be irregularities in organization. It is very important to keep system of the state updated and human oriented.
In underdeveloped countries every department needs reforms. Use new Technology in reforms and welcome Innovative ideas to bring change. The processes must be Tested, Validated, Trusted, Error Free and people oriented.
4- Implementation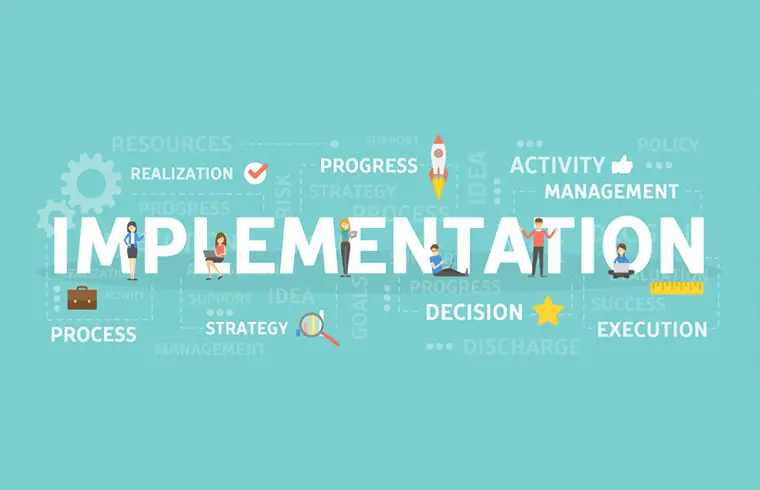 Doing reforms is not a big deal but implementation at all levels is a big problem for underdeveloped country. Once the reforms has been completed, implement these in every circumstances by hook and crook without discrimination.
5- Gross Root Planning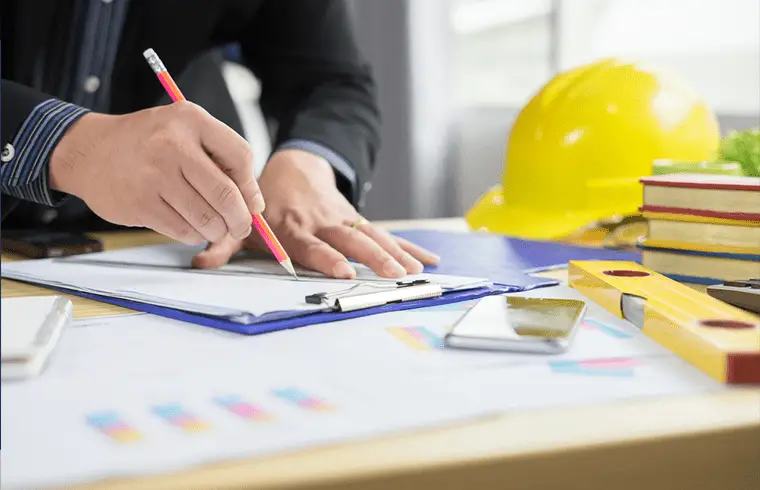 Planning takes time so that is why it is at number 5. After the reinforcement –"Zero Tolerance on Corruption", "Reforms in System", and Implementation– actions, you have now some time to plan bigger rather, develop a new framework at gross level. By doing this restructuring at gross level, means to develop a full fledged road map of future pathway which will set the direction of the country. For example in next 5 years where the whole country should stand ? Similarly in next 10 years, 15 years and so on. This type of planning is also termed as "Strategic Planning".
Planning must be based on nonviolence and progressive approach. It should be people friendly and take care of human rights. Planning should engage all the people of country in progress and development. It should also create national perspective.
6- Execution of Plans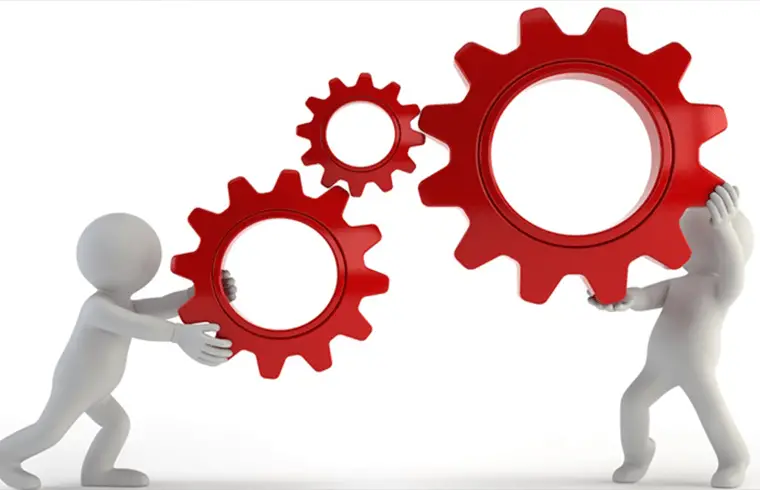 This is a very difficult step for the state as it faces many obstacles. But make sure no one can challenge writ of the Government. Underdeveloped Countries plan and plan but they are still underdeveloped. Why.. ? One of the major reasons of failing a country to be developed, is failure in execution of plans. If any country take this step seriously and religiously then there will be bright chances of successful transformation from LDC to Developing Country and ultimately Developed Country. So execute the plans with full gusto and see results.
7- Revaluation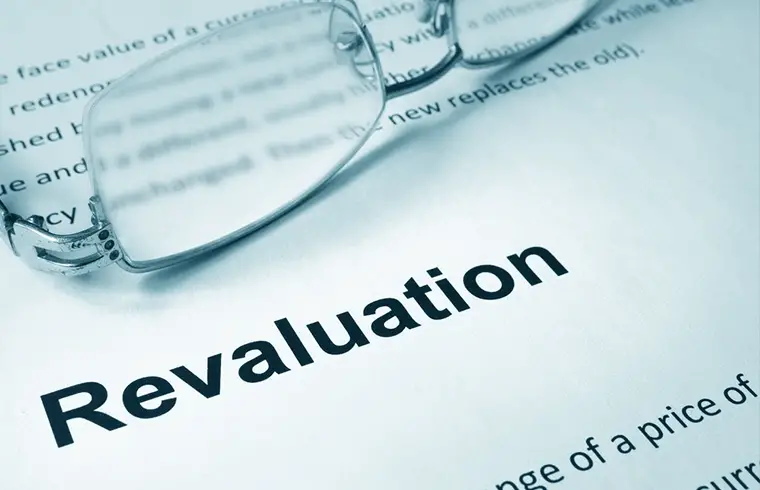 Revaluation of strategic planning is necessary because at every moment situation is changing. Particularly the Technology changing has major impact on country's economy, growth and development. So reevaluate whole planning frequently. Do addition and/or deletion and/or amendments to purify the processes and action plans as per changing time and the cycle starts from Planning, then Execution and Revaluation again. This is continuous process that make a least developing and developing country developed.
---
What are your viewpoints on this post ? whether these "7 things that make a country developed" are sufficient for LDCs to move forward to developed country or some other points are necessary ? Leave your reply in comment section.
---
Want to see more posts?