Gaming
PUBG mobile LITE– Guide for beginners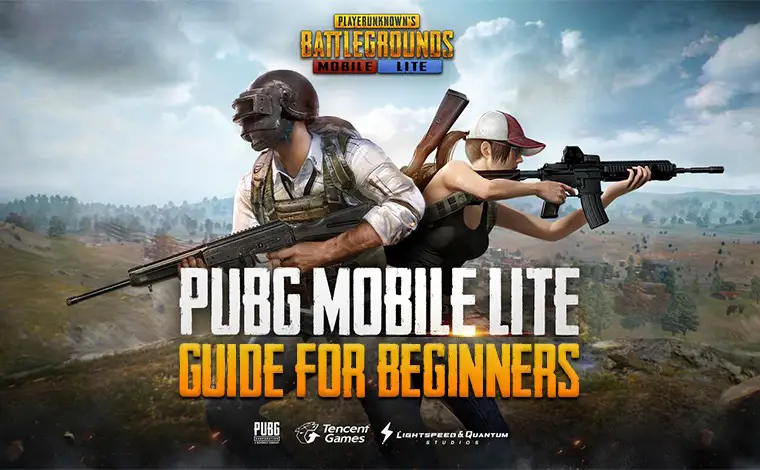 PUBG mobile LITE is lighter version of PUBG games, having just 514 MB downloadable size for android mobile. Tencent games launched this version of PUBG game for lesser specification mobiles while giving the same experience of amazing PUBG game.
In this PUBG mobile LITE version, 60 players can play the game online on relatively smaller map than PUBG game.
PUBG mobile LITE has relatively low graphics than PUBG Game.
PUBG mobile LITE: Android Download
If your mobile has less size of ram and you want to enjoy PUBG game then you can Download it from Play Store free.
PUBG mobile LITE: iOS Download
For iOS, PUBG mobile LITE version is available in limited regions like USA and UK. You can play this lite version on iPhone 4, 5, 6.
You can also get this game by using simulators. For that you have to install "Android Simulator/Emulator" then go to play store and download PUBG mobile LITE and play it on iOS device.
Guide for beginners– PUBG mobile LITE
Here are some points beginners must know before playing PUBG mobile LITE:
1- Vitals of PUBG mobile LITE
For playing and enjoying PUBG mobile lite game, you better have:
Your device ram minimum of 2 GB
Good Internet Connection (4 / 5 G)
Good Screen Touch Sensitivity (in case you play on mobile phone)
Dark room for better vision (avoid lights that can reflect)
If your device ram is lesser than 2 GB or ROM space lesser than 16 GB, you can not enjoy PUBG mobile LITE.
Similarly if your internet connection is slow, the game will lag behind. You could be killed in a moment by enemy in game.
Your mobile phone must be good enough to have good sensitivity of screen. So that you can play it freely. Otherwise it may cause disruption or delayed response in game.
For better experience you must play this game in a room where lights are dim or select dark room so that you can watch the game clearly and spot your enemy easily.
Above all you must have free time because it's online game and you cannot pause it while playing the PUBG mobile LITE.
2- PUBG Lite for PC
If you want to play PUBG LITE on your Personal Computer, you must have minimum system requirements:
OS = Windows 7,8,10, 64BIT
GPU = DirectX11 Intel HD Graphics 4000
For better experience of PUBG LITE on PC, Recommended System Requirements are:
OS = Windows 7,8,10, 64bit
GPU = DirectX11 NVIDIA Gegforce GTX 660 OR AMD Radeon HD 7870
Install the PUBG Launcher and enjoy PUBG LITE on PC
3- How to Play PUBG Mobile LITE
It's quite simple when you download the game and install it in your mobile phone, it would ask you how experienced are you? whether you are Pro or Rookie or have some experience of playing games of same category?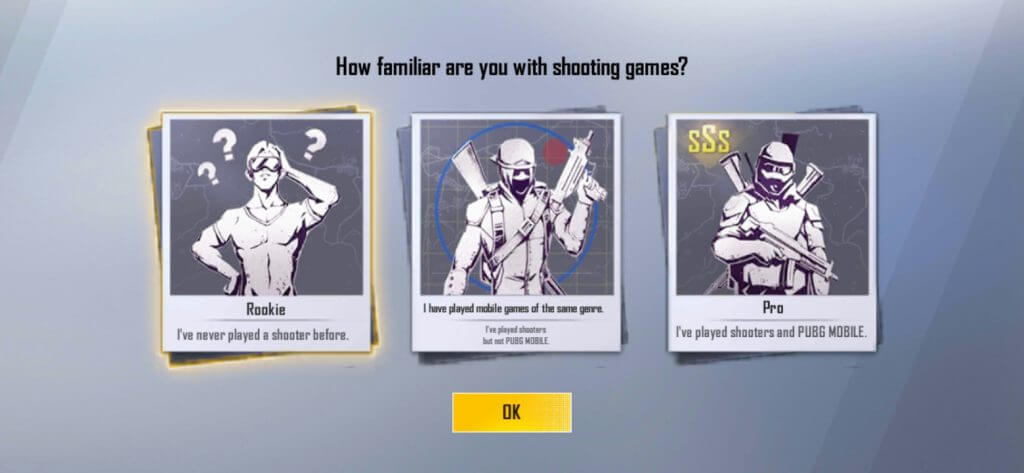 If you select, for example, Rookie and click OK the game automatically guides you how to play and which button is used for what purpose?
Now you can see below screenshot of PUBG mobile LITE.
Here there are 4 modes of games: Classic, Playlab, Arcade and Evoground.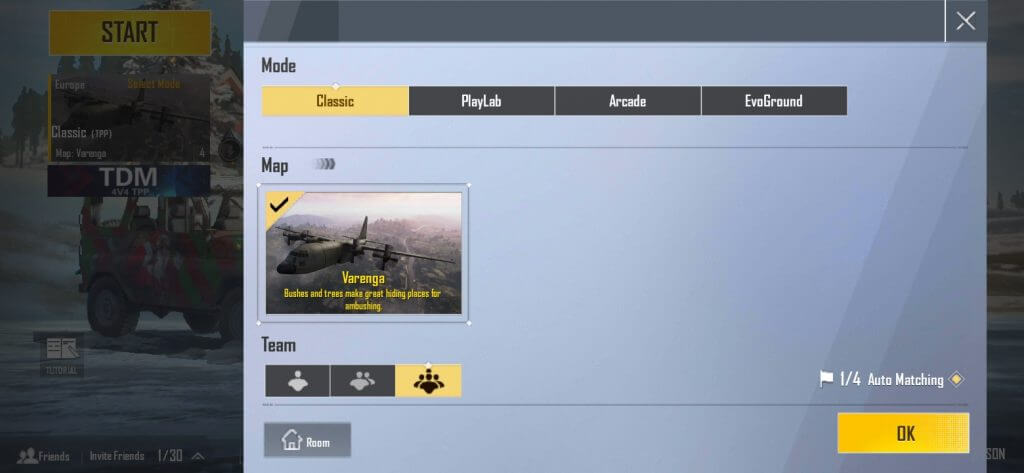 You can make teams of 2 or 4 players or can play PUBG mobile LITE as single.
You have to stay live till the end of game for Winner Winner Chicken Dinner.
4- Player Unknown's Battlegrounds
PUBG Player Unknown's Battlegrounds initially released on July 30, 2016 and by the passage of time game grows its players. About 90% of players liked PUBG game.
You can watch this video for just an instance how we play this game on mobile:
5- PUBG Report
You can also watch the reactions of killing or being killed if someone is streaming or both are streaming on a new website PUBG Report. Just go to the website and type in an IGN to get a list of all of the kills that were broadcasted.
6- PUBG Mobile LITE News
You can read latest news from PUBG Mobile LITE from on pubg website.
7- PUBG LITE Controls
You can see the control keys of PUBG LITE game and mouse controls on pubg website.
8- PUBG Mobile LITE Weapons
You can see the weapon list which are used in PUBG mobile LITE and read the details of each weapon on pubg website.
9- PUBG Mobile LITE Support
For any support you can go here where you can get support for:
Game Play Related Issues,
Account Management,
Purchases
Reports and Restrictions.