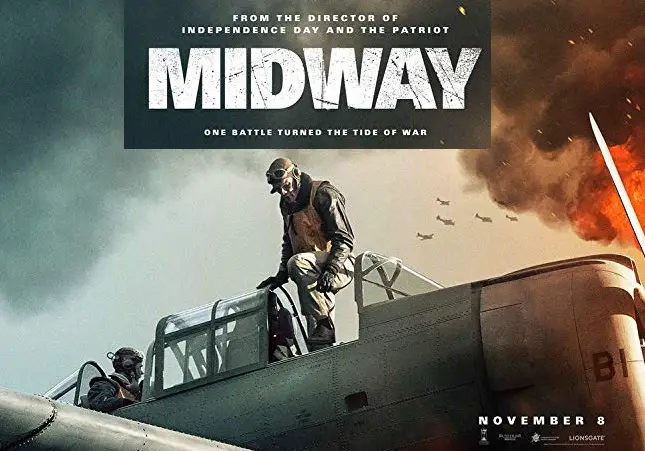 Midway 2019
November 08, 2019
---
Indeed the story of Midway is based on incredible real events in the history. It started from December 7, 1941 when Japanese Navy Air Service did surprise air strike on Pearl Harbor which is located near the center of the Pacific Ocean on Hawaii and is nearly 2,000 miles from the U.S. mainland and about 4,000 miles from Japan. Before the attack, United States Intelligence failed to assess the real situation. During attack the situation was worsening more and the freedom of Pearl Harbor was under attack. subsequently, Japanese Navy Air Service damaged 20 American naval vessels and over 300 airplanes. More than 2,400 Americans died in that attack and over 1,000 people were wounded.1 So United Sates decided to retaliate strongly. Afterwards, U.S. officially indulged in world war-II. But history proved that Japanese assumptions of U.S. reaction were certainly miscalculated and faulty.
Midway 2019
---
The attacks on Pearl Harbor and Midway caused so many bad things. So that's why on this story, first film "Midway" released in 1976. While the second film "Midway 2019" is now being released by Lionsgate on November 8, 2019.
The story of this film is written by Wes Tooke. Roland Emmerich is the director as well as producer of this film.
Genre:
Action, History
Written BY:
Wes Tooke
Directed By:
Roland Emmerich
Produced By:
Roland Emmerich
Mark Gordon
Harald Kloser
Starring:
Ed Skrein
Patrick Wilson
Luke Evans
Aaron Eckhart
Nick Jonas
Mandy Moore
Dennis Quaid
Woody Harrelson
Release Date:
November 8, 2019
Budget:
$100 million
Distributor:
Lionsgate
Ed Skrein can be seen in lead role flying fighter plane. Moreover he seems enthusiastic to attack on Japanese navel vessels. While in trailer you will see his aircraft's long plunge fighting with enemies.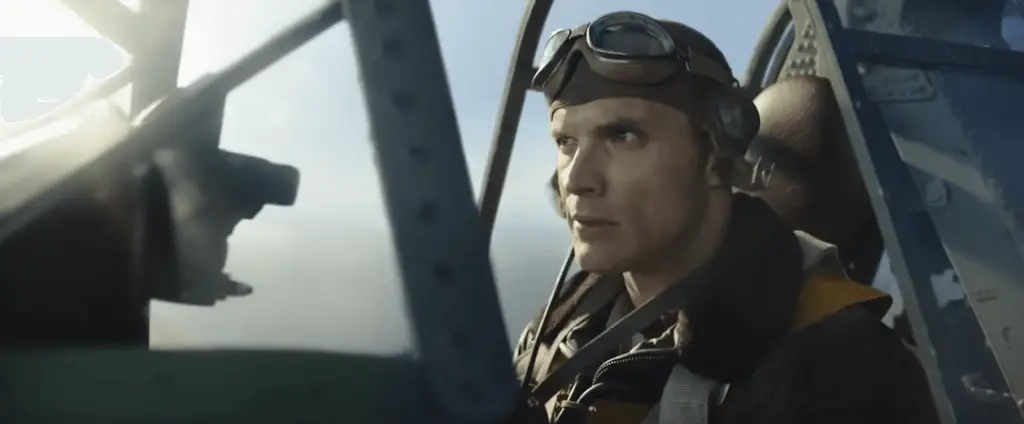 Patrick Wilson is assessing the threat precisely in this movie because in trailer he says, "Japanese are planning something bigger." Upon reporting the United States the situation and getting permission of orders, Washington disagrees. It seems he goes against the United State's disagreement because he says, "Washington is Wrong".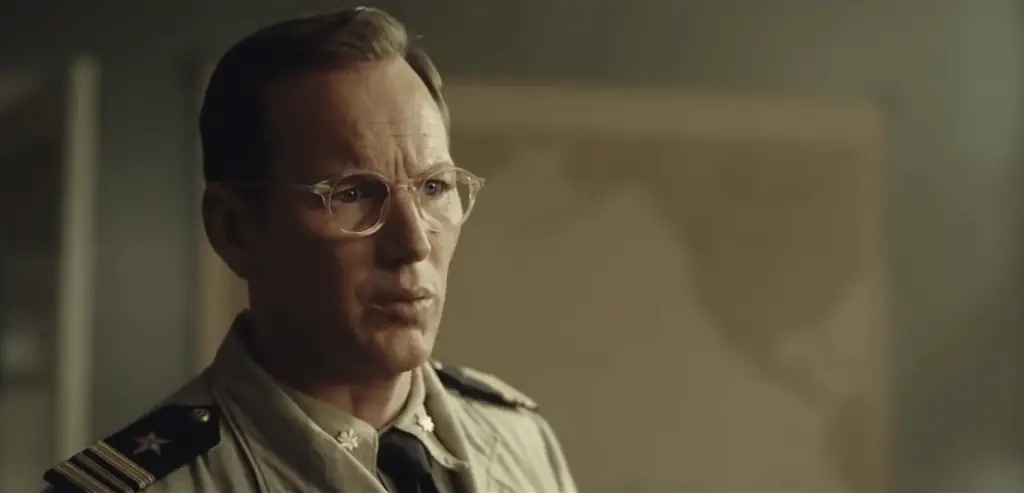 Aaron Eckhart seems participating in retaliation.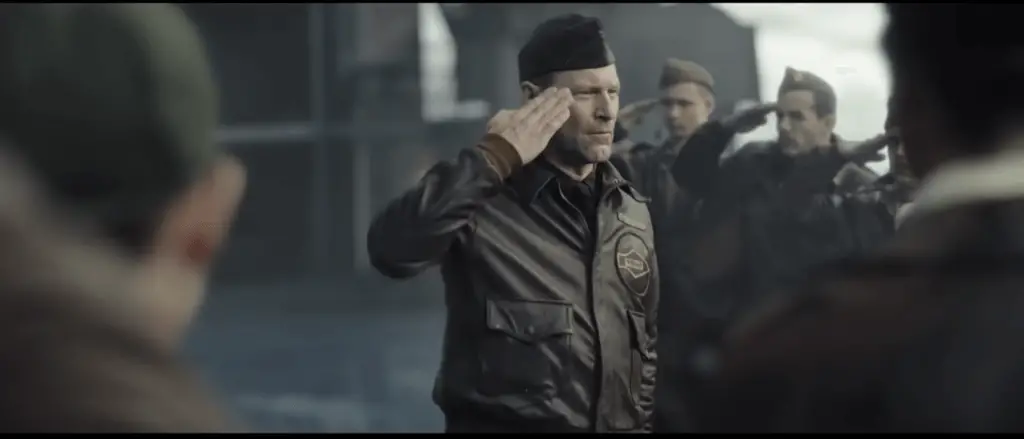 Mandy Moore is playing role of Ed Skrein's wife in this movie when we watch the trailer. While they have a very beautiful child.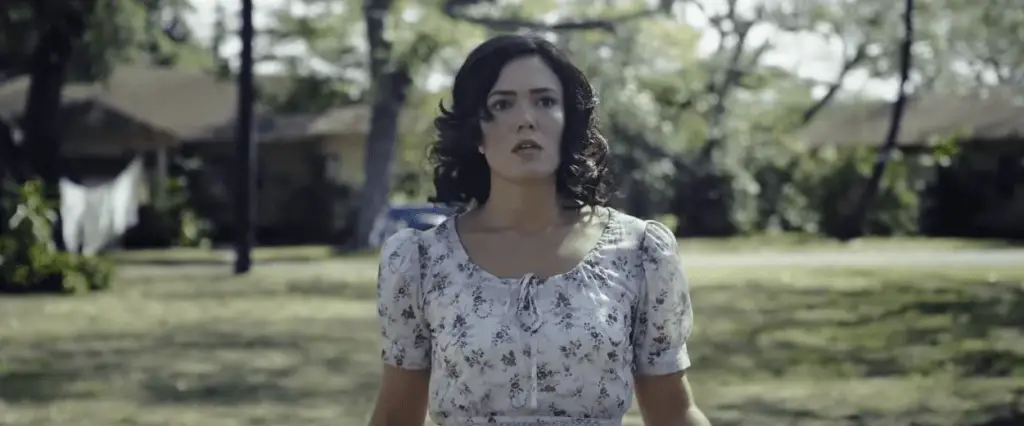 ---
Midway 2019
---
Generally speaking, this movie will capture business only in united states and in their allied states. The reason may be due to historical clash with Japan and mainly due to dropping atomic bomb over Japan caused killing of over 200,000 innocent people.
On the other hand, movie budget is about $100 million that is quite sufficient to make a good quality picture. Also the trailer shows perfect sounds as well as effects. Moreover the direction of Roland Emmerich is also awesome. Because he is well known for "Disaster movies". Likewise in Independence Day: Resurgence. So as a result November will tell more about this movie. Soon we would be able to know what will happen ?
See more about Hollywood Blockbuster Movies 2019.