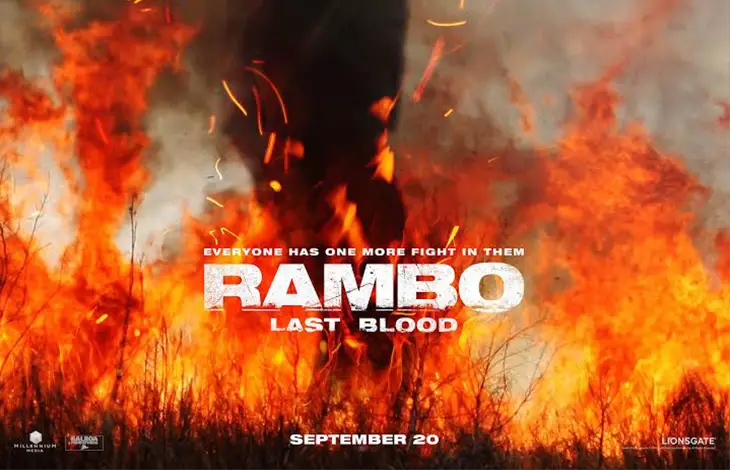 ---
Rambo: Last Blood | September 20, 2019
---
Rambo: Last Blood is a sequel of American media franchise centered Rambo movie series. Up till now 4 movies had been released as: First Blood released on October 22, 1982 directed by Ted Kotcheff then Rambo: First Blood Part II released on May 22, 1985 directed by George P. Cosmatos. The third part Rambo III was released on May 25, 1988 directed by Peter MacDonald and the fourth movie Rambo was released on January 25, 2008 directed by Sylvester Stallone himself.
Now Rambo: Last Blood is coming on September 20, 2019. Three Production companies, Millennium Media, Balboa Productions and Templeton Media produced this film. While Lionsgate is distributor of this movie. First Teaser Trailer has been released by Lionsgate and now Official Trailer is also released.
Director
Director of Rambo: Last Blood is Adrian Grunberg. Adrian Grunberg is known for Apocalypto in 2006, Man on Fire in 2004 and Get the Gringo in 2012.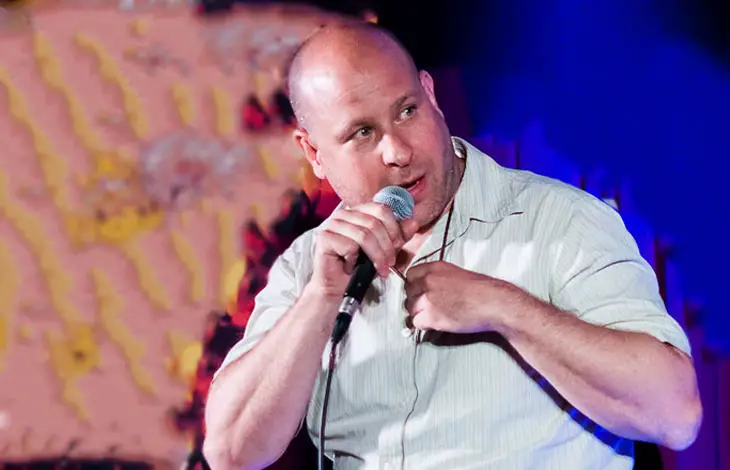 Star Cast
---
Sylvester Stallone
Stallone is one of the most loved to be watched actor from over 30 years. Rambo is a fictitious character and Sylvester Stallone played this role so well to be known as "John Rambo" sometimes.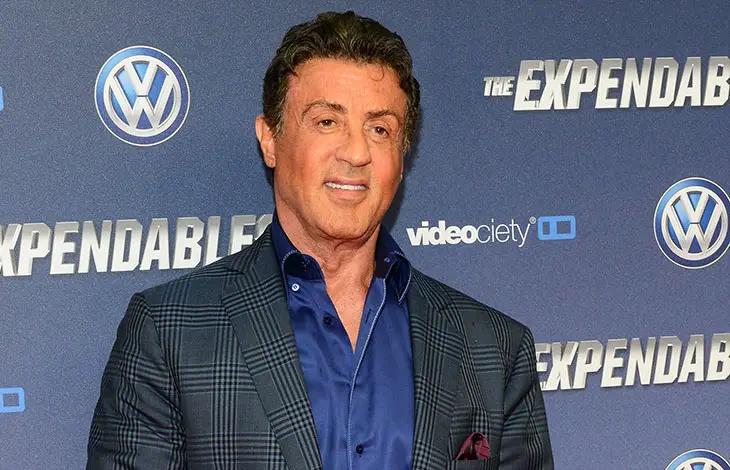 Paz Vega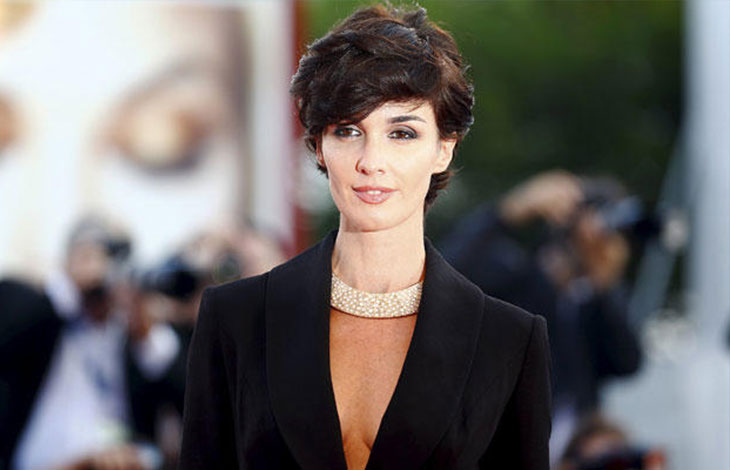 Sergio Peris-Mencheta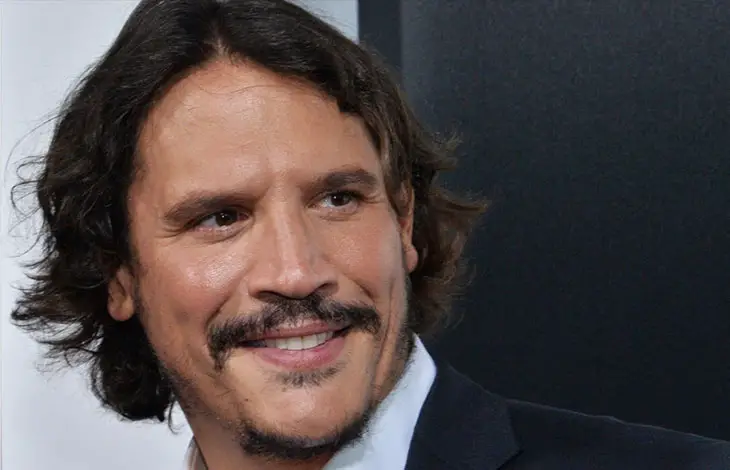 Adriana Barraza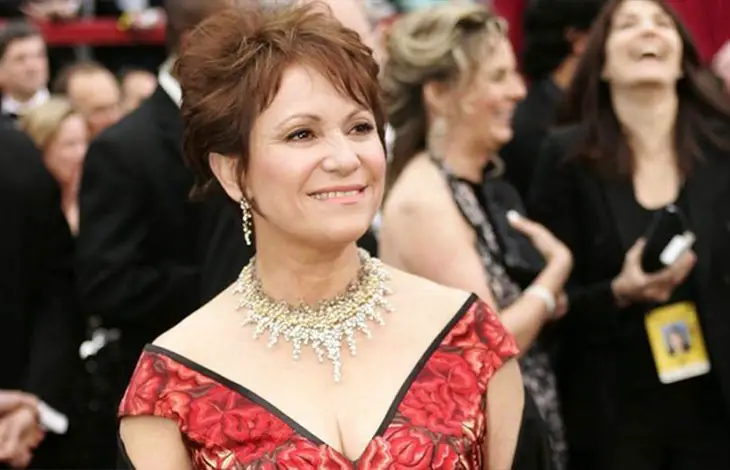 Yvette Monreal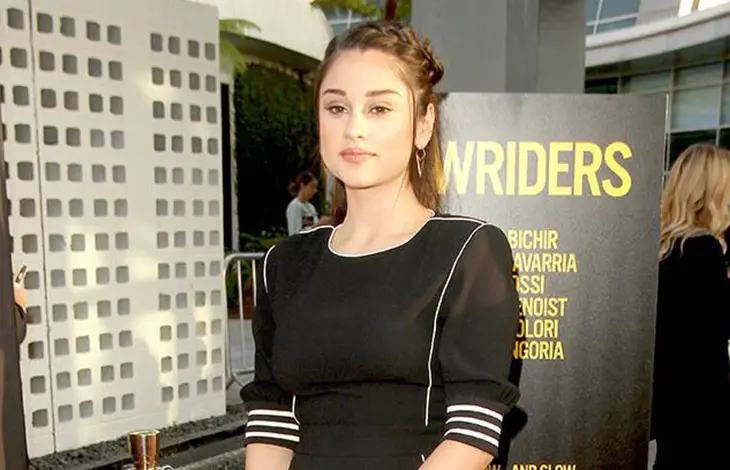 Joaquín Cosío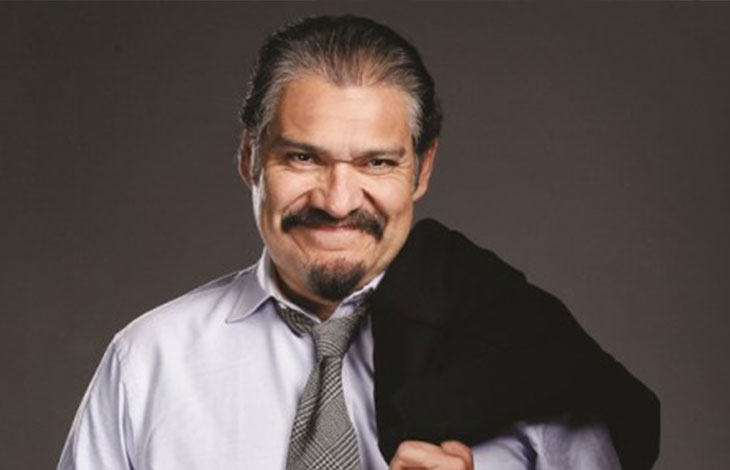 Oscar Jaenada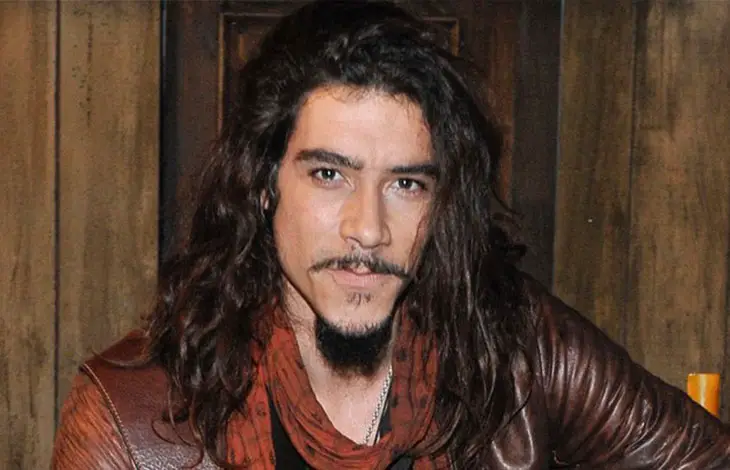 ---
When you will watch the trailer, this fictitious character "John Rambo" is seen a tough guy which build his image a invincible soldier. He was one of the best soldiers. Movie series is perhaps at its peak when Rambo comes back to home to protect the only family he ever knows. At the end of trailer it seems that Rambo character is finished. Let's see what happens?
A big action will be seen on September 20, 2019. Movie dialogues, the sound and the fiction of Boom Boom action is highly commendable. Hope you will enjoy this blockbuster movie because trailer is absolutely showing the film quality and story is strong enough to make you entertain.
---
You would definitely like to see more Hollywood Blockbuster Movies !