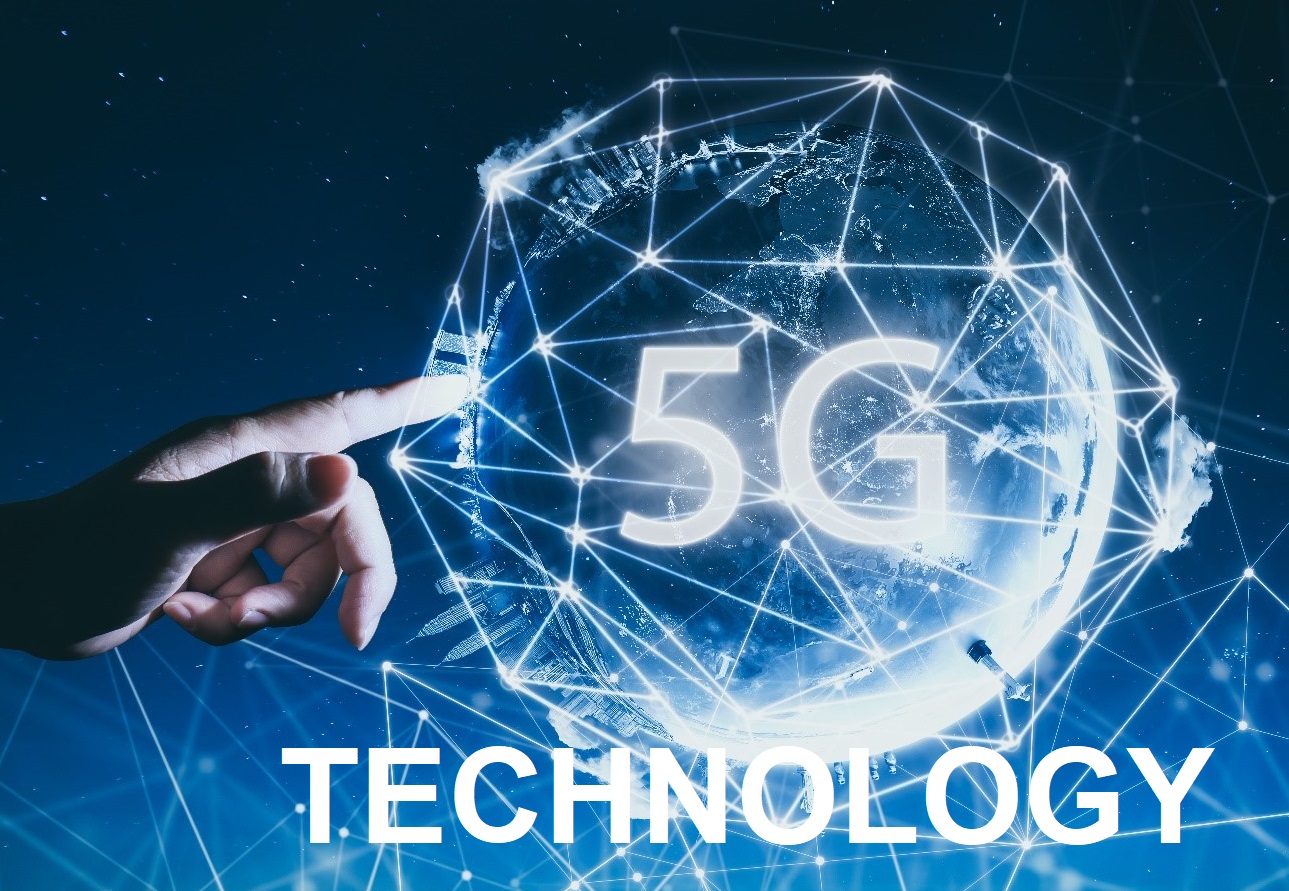 5G technology is the fifth generation cellular network technology. 5G technology uses high frequency radio waves which is millimeter spectrum technology. It will eventually increase the data speed and network response time which is important for wireless gaming AR, VR and self driving cars.
It is estimated that 90% of the 5G data will be videos while majority of 10% will be AR, VR gaming data.
1G to 5G Technology
1G Before 1991 the first data usage technology was 1G that means first generation.
2G (1991)
GSM (Global System for Mobile Communications) and related 2G and 2.5G standards, including GPRS and EDGE
2G was useful for only "Texting" purpose introduced in 1991.
---
3G (1998)
UMTS (Universal Mobile Telecommunications System) and related 3G standards, including HSPA
3G was useful for "Texting" as well "Internet Access".
---
4G (2008)
LTE (Long-Term Evolution) and related 4G standards, including LTE Advanced and LTE Advanced Pro.
4G is useful for "Texting", "Internet Access" and "Videos".
---
5G (2019)
NR (New Radio) and related 5G technology standards.
Now 5G technology is useful for "Texting", "Internet Access", "Ultra HD & 3D Videos", "Smart Homes" and "Smart Transit System".
3GPP (3rd Generation Partnership Project) is a standard organization which develops protocols for mobile telephony. The 3GPP started study on 5G NR in 2015.
The first specification release was made available by the end of 2017 while the 3GPP standardization was ongoing process. Mobile telecom industry had already begun efforts to implement infrastructure compliant with the draft standard which results in successful launching in 2019.
Now several countries have successful 5G technology experiences including Pakistan, the only country in South Asia.
United Kingdom
United States
Germany
Pakistan
Principality of Monaco
Romania
South Korea
Russia
Republic of San Marino
Taiwan
Uruguay
Argentina
Ireland
Italy 1
5G TECHNOLOGY EXPERIENCE IN PAKISTAN
---
Chinese telecom company Zong successfully tested 5G technology service in Pakistan. Zong became the first company to experience 5G technology service in Pakistan. 5G network is 100 times the current mobile Internet connection 4G and 10 times faster than broadband connection of homes.
GOOD NEWS FOR PAKISTAN
---
Pakistan becomes the First South Asian Country to experience 5G technology service. According to details, Pakistan has crossed competent milestones in the world of technology. According to a company statement, Zong's 5G technology service experience will prove to be a milestone in delivering the fastest Internet service in the future.
It is important to note that 5G technology service trials have been underway for the past year. Last year at the Mobile World Congress, Samsung introduced the 5G home router with a speed of 4 Gigabytes per second, allowing the download of 50GB file in just two minutes and 100GB file in four minutes.
In July 2019, the Pakistan Telecommunication Authority requested applications from cellular companies for the issuance of 5G licenses on a trial basis. PTA officials say a trial framework for 5G services has already been developed in the country. After review of telecom companies, requests will be sent to Frequency Allocation Board. After that the board will launch the spectrum for six months on a trial basis.
It should also be noted that the 3G and 4G licenses were issued in Pakistan in 2014 after which a large number of users started using it. According to the PTA report, there are 440 million people in Pakistan currently using 3G and 4G services. Now Pakistan has become the first country in South Asia to have a successful 5G technology service experience. Zong is currently experiencing 5G technology and this technology will not be available for commercial use.
WHEN WILL BE AVAILABLE FOR USE?
---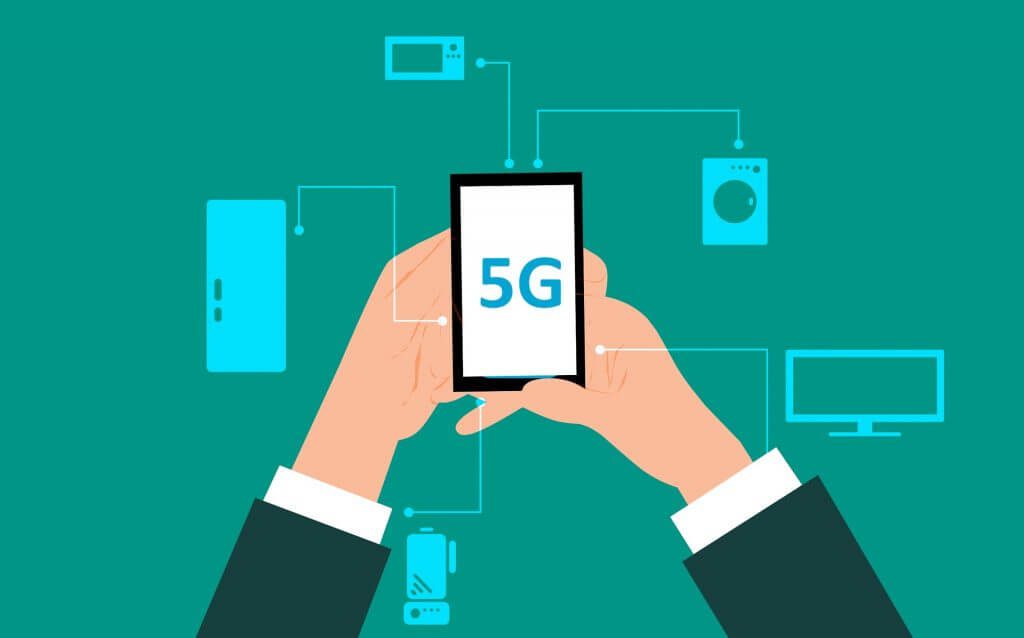 In Pakistan, 5G technology will be available for commercial use when it is decided to officially launch. Now it is at the government level. It is to be remembered that the Zong Company held a special event on August 22, 2019 regarding the successful experience of 5G technology, which was attended by Chairman PTA and Federal Minister for Information Technology. At this event, the media was informed about the details of the experience of 5G technology.
---