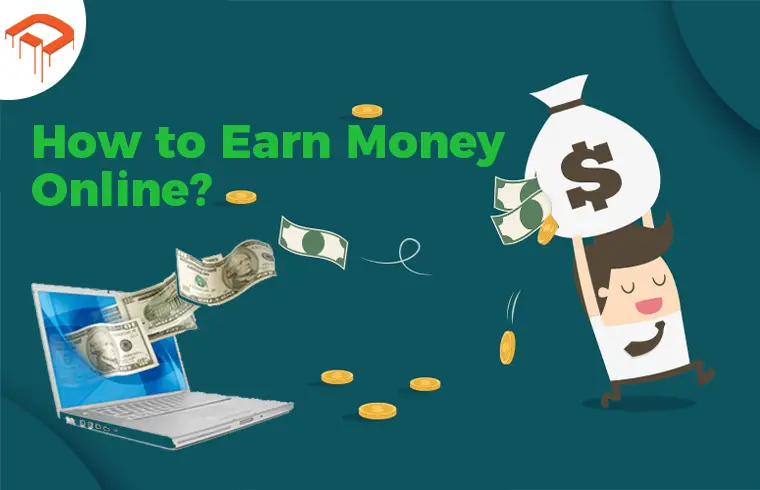 Modern Technology changed the economic ways of the world. Today many people are earning money using modern technology. This seems quite normal today but just 4 or 5 decades before it was "Shocking" to know– Yes, You can Earn Money Online. Really ? Even today there are some areas in the world where people don't know complete information How to Earn Money Online? But everyone want to earn money. Lets see How Can You Earn Money Online?
So here are Top 10 ways to earn money online:
1– Monetization
2- Affiliate Marketing
3- Freelancing
4- Write Kindle eBooks
5- Online Surveys
6- Online Market Trading
7- Become a 'Clickworker'
8- Buy and Sell Domain Names
9- Sell Your Photographs
10- Social Influencer Marketing
1- Monetization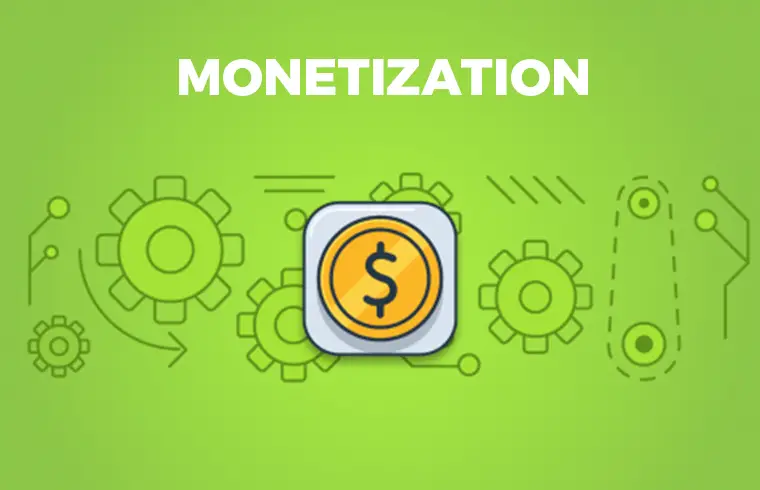 There are many ways to monetize your work online. Here are 3 best ways to earn money online through Monetization.
1- Website 2- Video 3- Apps
1.1- Website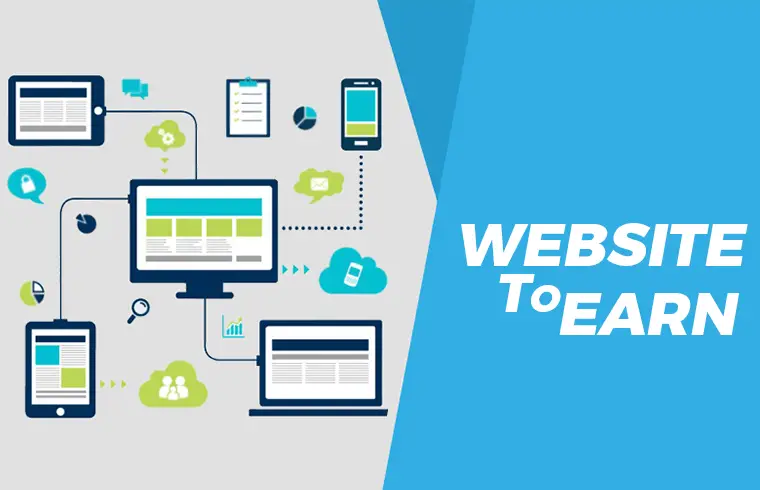 It is a process of making money online through displaying some ads on any content. If you are expert of anything or know much about any niche, make your own website. Write blogs of your expertise on your website. Make a good poll of audience on your website by sharing interesting content with them and monetize it by 3 ways.
1.1.1- Ad-Sense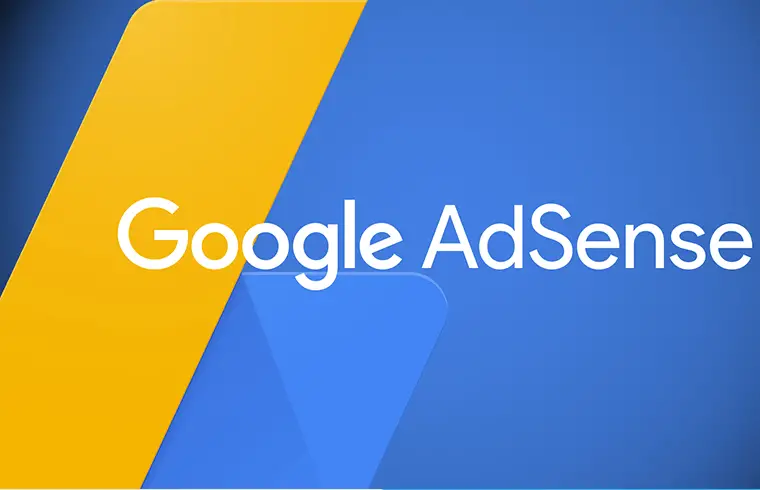 Google AdSence provides good monetization rate. Make sure following requirements before getting Google AdSence.
You should have your own website having "domain.com." for example "www.dizwa.com"
Make your domain specific email address like "name@your-domain.com."
Add legal pages also like About, Contact, Privacy.
Ensure not to add any copyright text, image or video on your website.
Write 15-20 well written blog posts.
You should not use other ads.
Do not buy artificial traffic.
It should be at least 100 genuine audience per day.
You should have valid Phone number and postal address.
Then sign up for Google AdSence. You will receive following message by Google:
You're almost there! To get your site ready for review by our team, copy the code found in your AdSense account and paste it right after the  tag of your pages (and make sure it's on pages with traffic).
Place the ads where you want to set on your website and start enjoy earnings.
1.1.2- Media.Net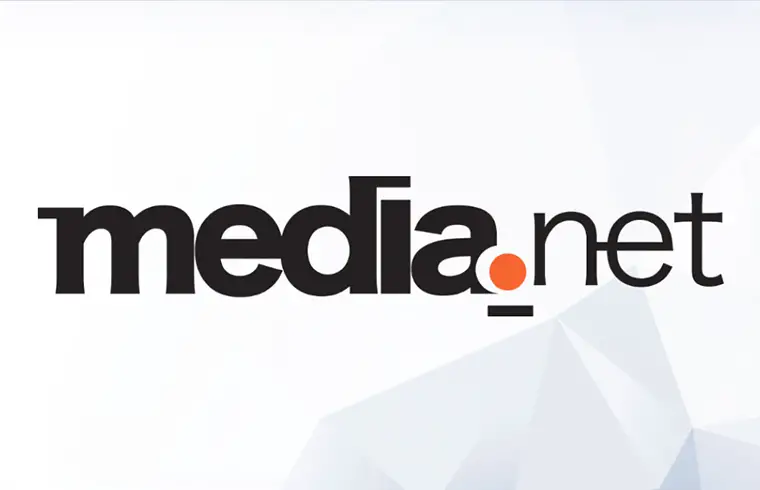 You can also choose" media.net" for ads on your website. Media.net is second largest publisher marketplace in the world belongs to Yahoo ! Bing network. It uses contextual ads which means it displays only specific ads for relevant target customers. Minimum threshold of withdrawing money is $100 earnings. You can Sign Up media.net here.
1.1.3- Info Links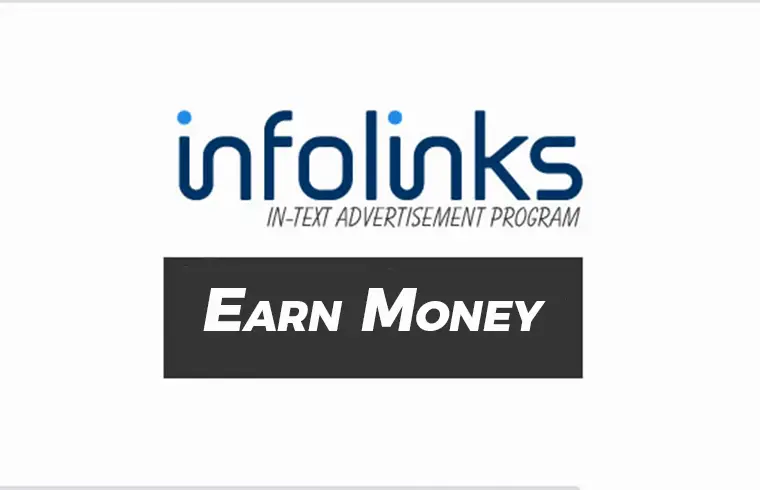 It is third largest online publisher marketplace in the world. Infolinks also uses contextual ads program. Here minimum threshold is also $50 earnings to withdraw who are using PayPal, eCheck or Payoneer as their mode of payments. You can Sign Up for Infolinks here.
1.2- Videos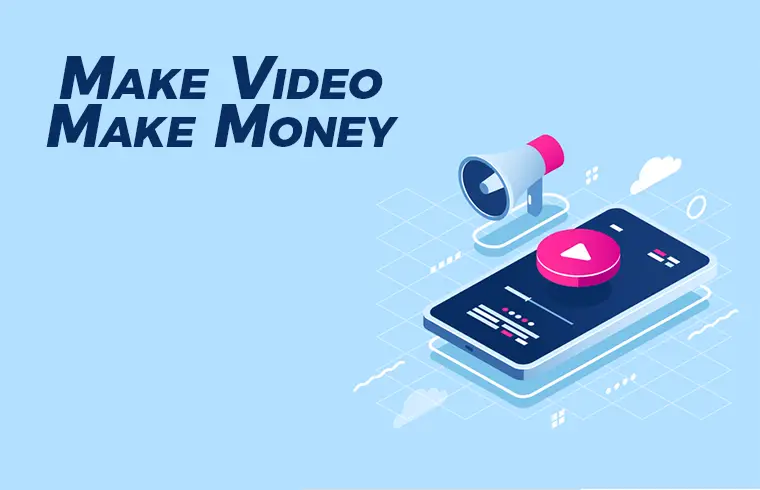 You can earn money by making videos with your digital camera even with your mobile phone camera. Make videos of any kind which capture a good audience around you. Videos may be educational, informational, humorous, artistic, technological, or any other type on which you hold command to express yourself better in any way.
1.2.1- Ad-Sense for You Tube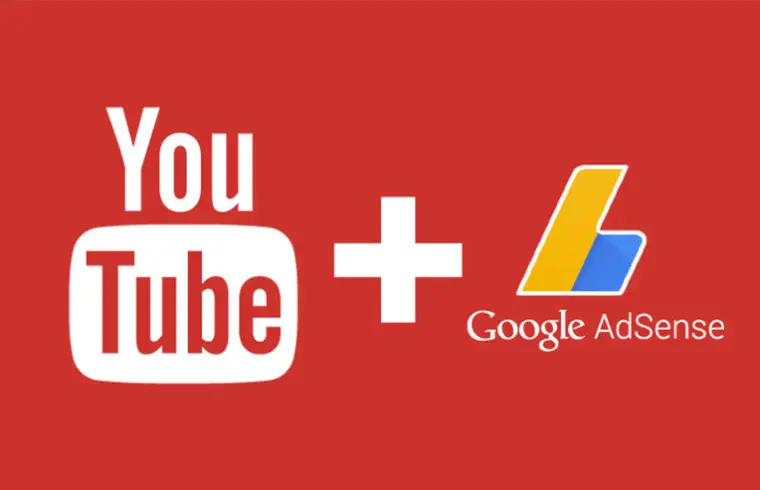 Make videos and get subscribers and viewership. Then apply for YouTube ads, Monetize your existing videos and start good earning.
1.3- Mobile Apps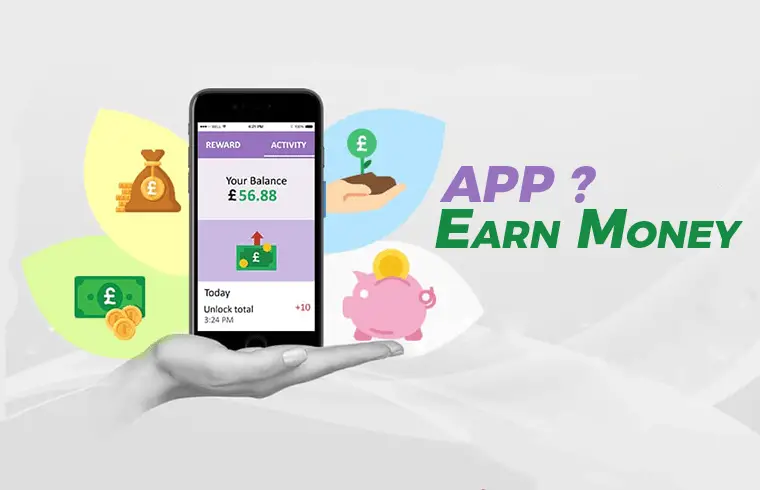 If you are an expert of programming, you can earn money by making apps. There are 2.7 millions apps on google play store. All apps are earning money by different ways. If your interest is Gaming, make a good app of game and place it on google app store. Now a days when 5G Technology is coming in different countries of the world, Online Gaming Apps, Virtual Reality Games, Augmented Reality Games will be future of successful business in the world.
1.3.1- AdMob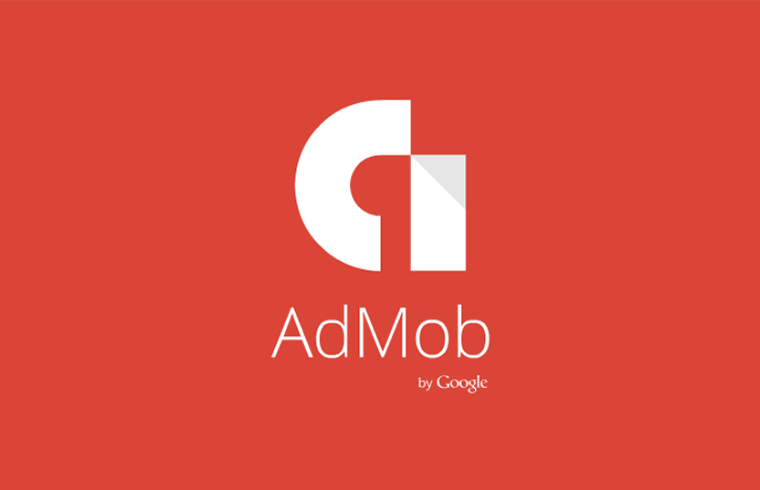 Google AdMob is good source of earning when you develop Apps and place it on google playstore. You can activate Mobile App Monetization by Signing Up Here.
2- Affiliate Marketing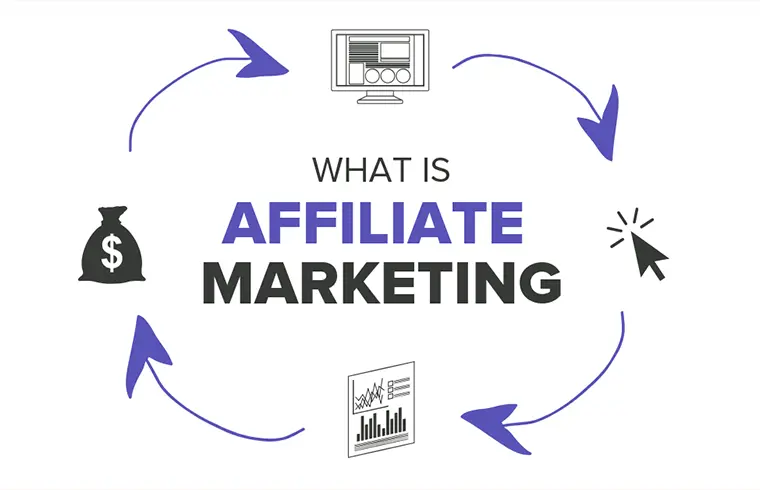 This is an outstanding way to earn money now a days. Affiliate Marketing means you officially attach or connect (a subsidiary group or a person) to your website in return of handsome money.
2.1- Website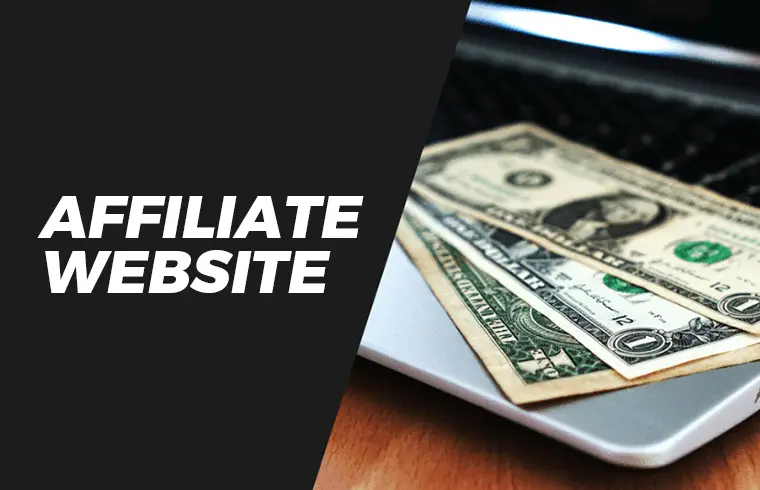 You can earn money through Affiliate Marketing, if you have your own website with good traffic. What you have to do is just Connect with the right advertiser brands and Promote to your audience. Visitor follows link to purchase the brand and you will Get commission from sales.
If you have good research on some brands and like features and benefits of these brands, you can go with these brands affiliation. Amazon is also giving platform for affiliate marketing. What you have to do is, go to Join, Advertise and Earn.
2.2- Videos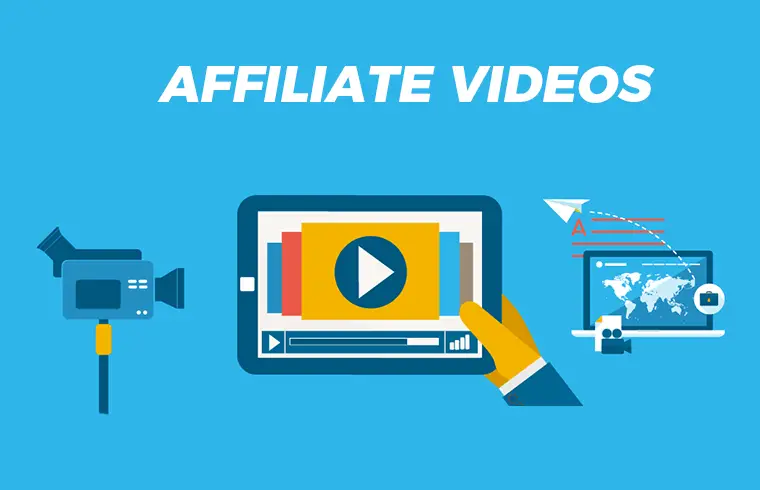 You can also affiliate brands with your videos on your own website or YouTube channel or social media platforms and earn money in same way.
2.3- Apps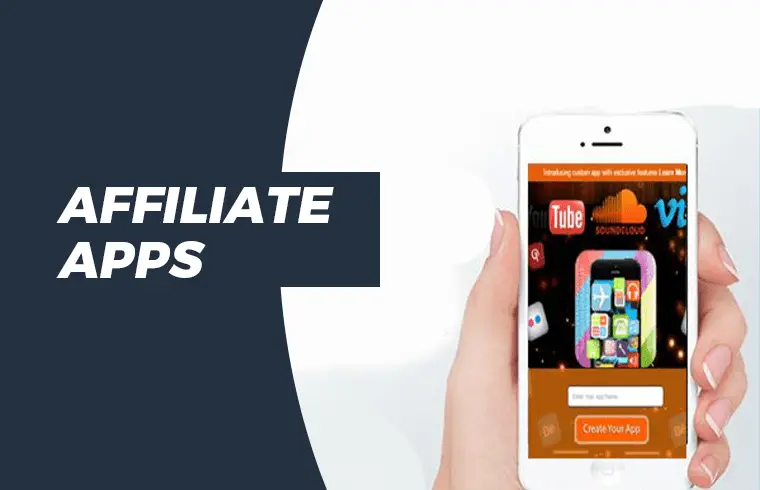 If you have your own App, you can not only earn through AdMob but also through Affiliate Marketing.
3- Freelancing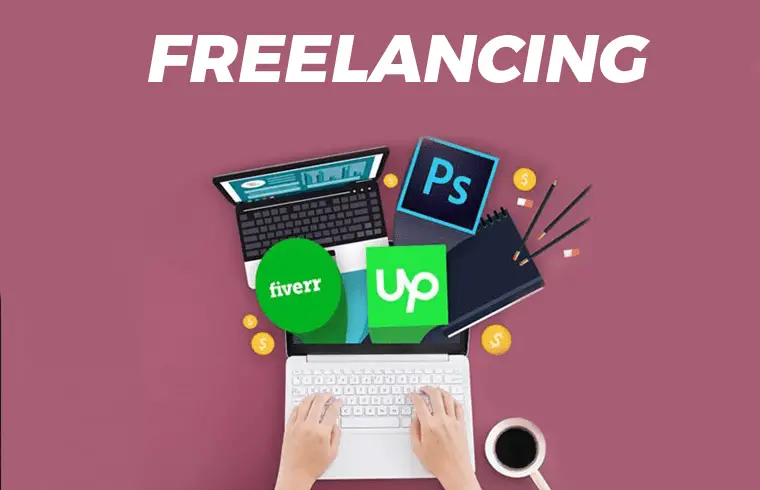 More than 77 millions of freelancers are working around the world and market size of this gig is approximately $1.5 trillion. So huge market and huge number of freelancers are working online. It makes you quite confident that as for as internet is prevailing all over the world, the market will grow and technology will come up.
3.1- Fiverr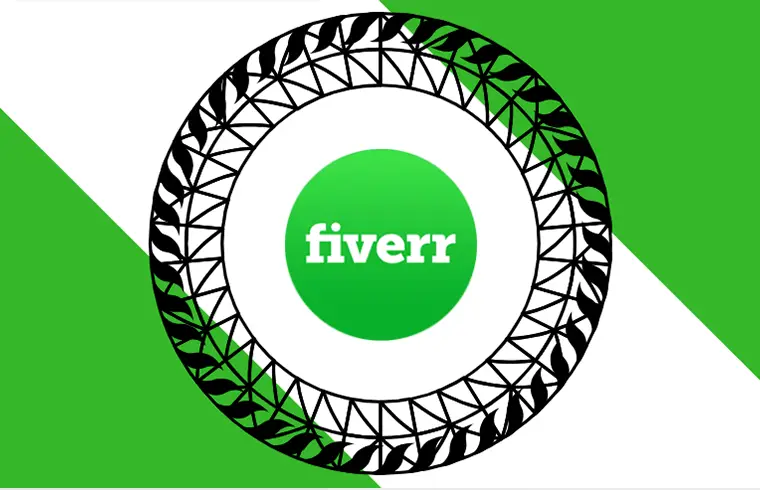 You can earn money on Fiverr- an online marketplace for freelance services. It provides a platform for freelancers to offer services to customers worldwide. If you are developer and know programming, you can earn handsome money by getting online orders and completing them online on fiverr. You can Sign Up at Fiverr Here.
3.2- People Per Hour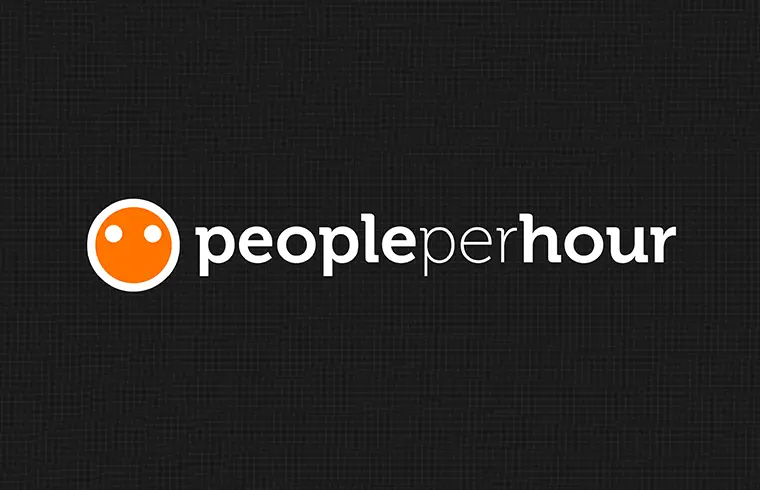 People Per Hour is an other platform for freelancers. It is a UK based company whose function is as an online platform giving businesses access to freelance workers. You can Sign Up at Peopleperhour Here.
3.3- Upwork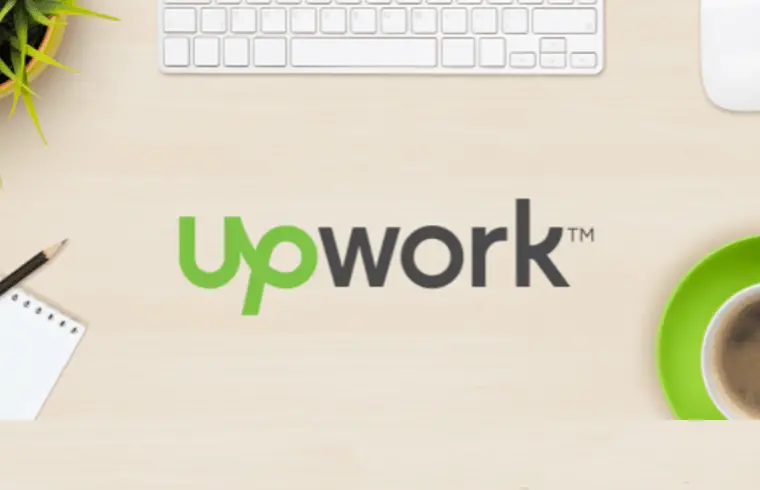 Upwork, formerly known as "Elance-oDesk", is a global freelancing platform where businesses and independent professionals connect and collaborate remotely. You can Sign Up Here.
3.4- Freelance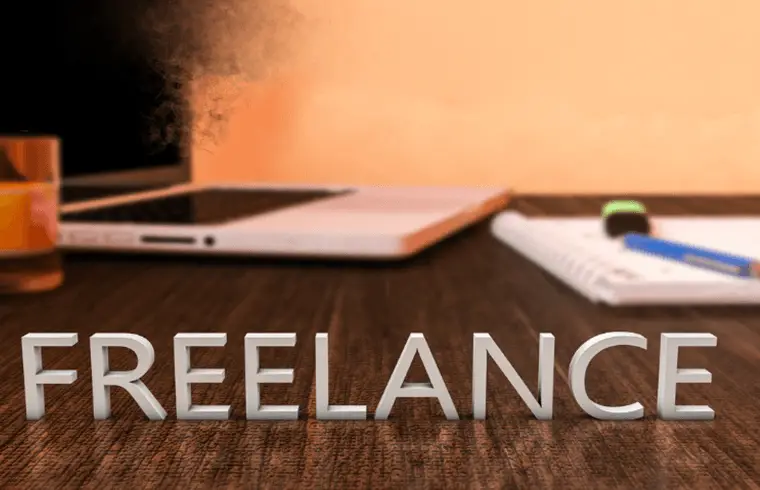 Freelance is also a digital freelancing platform like Fiverr. You can earn good money on Freelance if you do whole week work online. You can sign up Here.
4- Write Kindle eBooks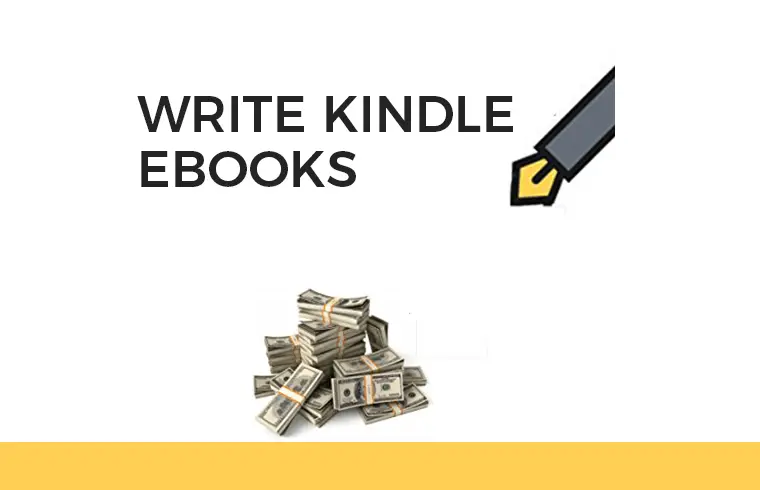 If you can write something interesting of your strength to address your target audience in U.S.A, Canada, UK, Germany, France, Italy, Spain, Japan, Brazil, Mexico, Australia particularly and in other other countries generally, KDP (Kindle Direct Publishing) provides you an opportunity of self publishing eBooks and paperbacks for free. Royalty on sales to customers is up to 70% for these countries.
You can earn substantial amount of money writing eBooks on KDP. Kindle eBooks is project of Amazon. For start up and more information, Sing Up Here.
5- Online Surveys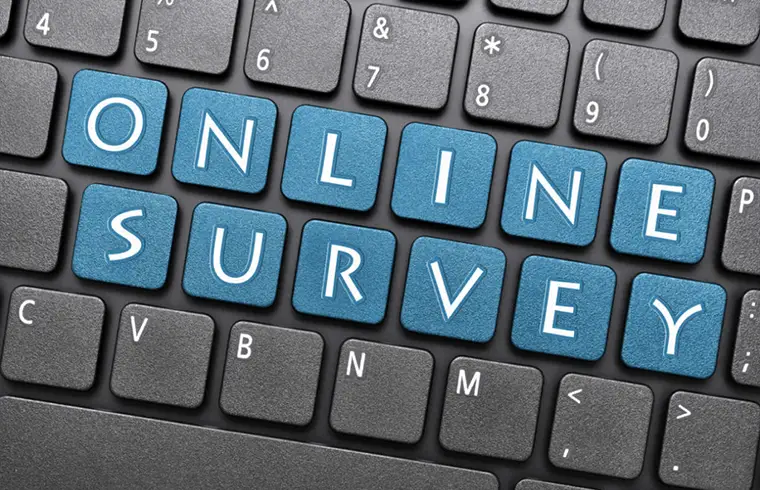 Now many organizations pay for online surveys. You can earn money by filling online paid surveys organically sitting in your house or anywhere in this world. There are many digital platforms of paid surveys. Some of which are:
Swagbucks– Each online survey has a different payout, with some offering as much as $50. Most will pay less, but also take less time. Expect to earn about 40 to 200 SB points per survey (100 SB = $1), with occasional opportunities with much higher earning potential. Start your earning through Sign Up Here.
Toluna– Most of the time our surveys will last between 15 and 20 minutes. Rewards are based on your feedback. Greater the Feedback greater will be rewards. For Sign Up on Toluna Click Here.
OnePoll- is another digital platform of paid surveys. For more information Click Here.
Some other websites are : LifePointsPanel, Social I Say, In Box Pounds, Opinion Outpost, Panel Opinion and PineconeResearch.
6- Online Market Trading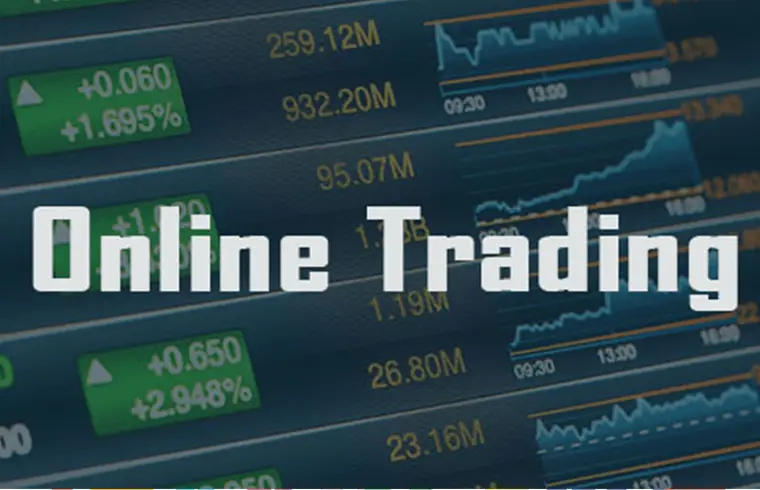 If you have degree or education of economics and you have some reserve money to invest, then Online Trade is one of the good option to purchase shares of any company and look forward for profit. Here care must be taken your investment not always grows up, it may decline sometimes. So there is high risk involved with this type of Trading. This information is only for educational purpose not investment advice. Plus500 and eTorotoro are online trading places.
7- Become a 'Clickworker'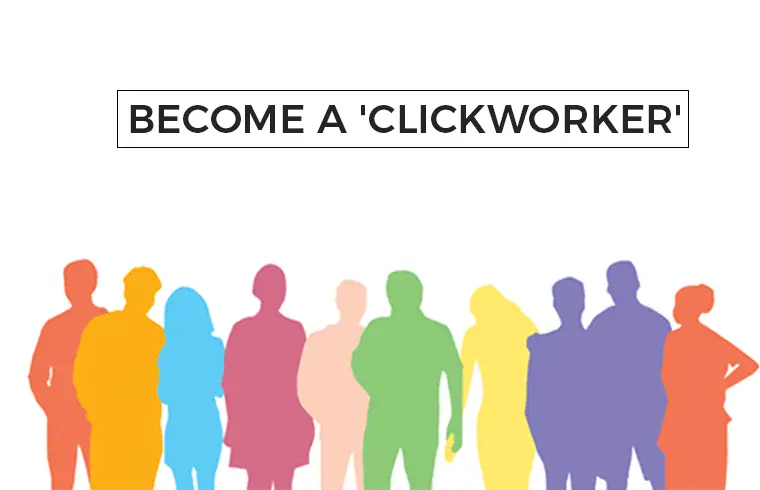 They utilize the knowledge of the crowd to engage the know-how and labor of hundred thousands of Clickworkers who assist them in the fast and efficient processing of projects for companies. What you have to do is to just Sign Up as a Clickworker free of charge. You will work independently, your schedule will be flexible and all you need is a computer and/or mobile device with an Internet connection. You decide when and how much you want to work – on a freelance basis.
8- Buy and Sell Domain Names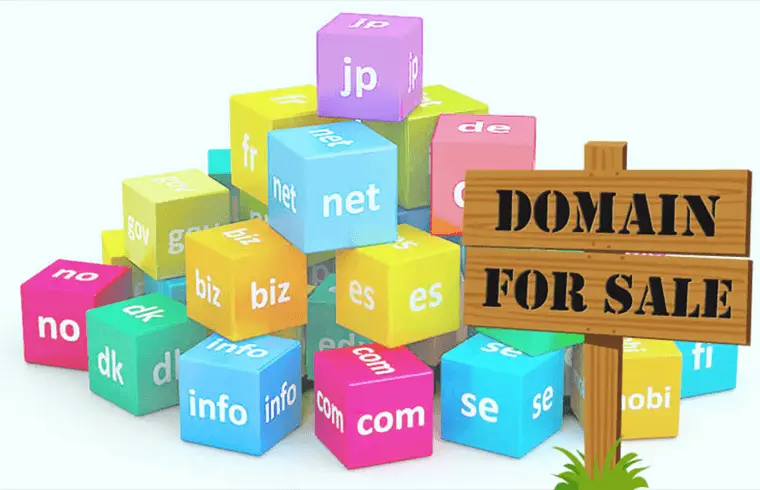 Buying and Selling commercial value domain names is also a good online business today. Choose good names of domains which you think will worth more in future. If names are related to or similar to any reputable and big organization's names, you can earn much more than your expectations by selling the domain to respective organization. GoDaddy is a digital marketplace to buy and sell domains.
9- Sell Your Photographs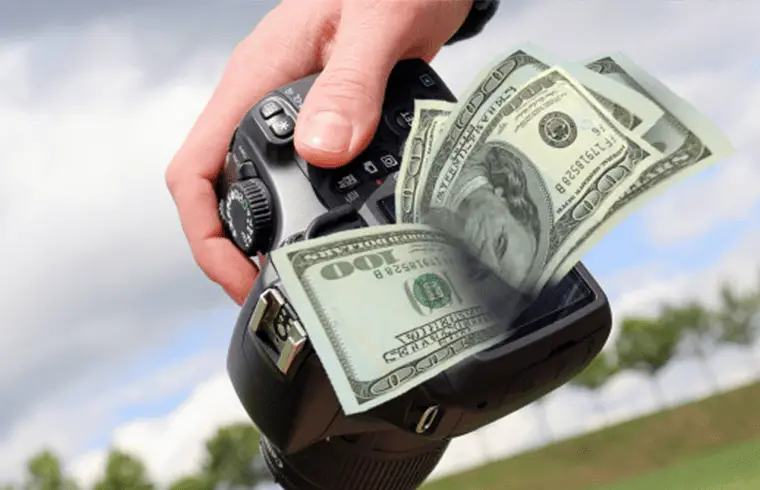 You love to make Photographs ? or You have your albums of previous photographs ? You can make money from that as well. Sell these photographs on digital marketplace and earn handsome money. There are so many website but few trusted and most commonly used are Stock.adobe.com, Gettyimages.com and Shutterstock.com.
10- Social Influencer Marketing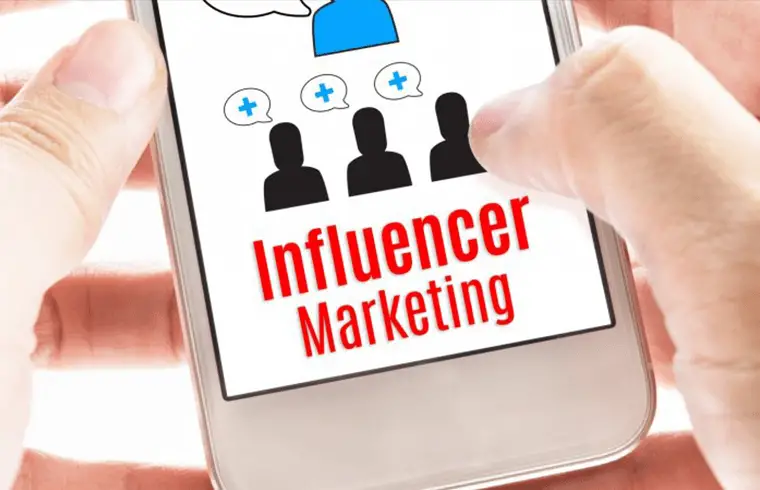 If you are a Social Influencer or have large poll of social audience, you can earn money through "Social Influencer Marketing". What you have to do is just make a Tweet or comment about a Brand you like the most and get rewarded from the company who's product is. Many Star Artists, Star Players of games, Top Models, and Top Journalists sometimes do Social Influencer Marketing.