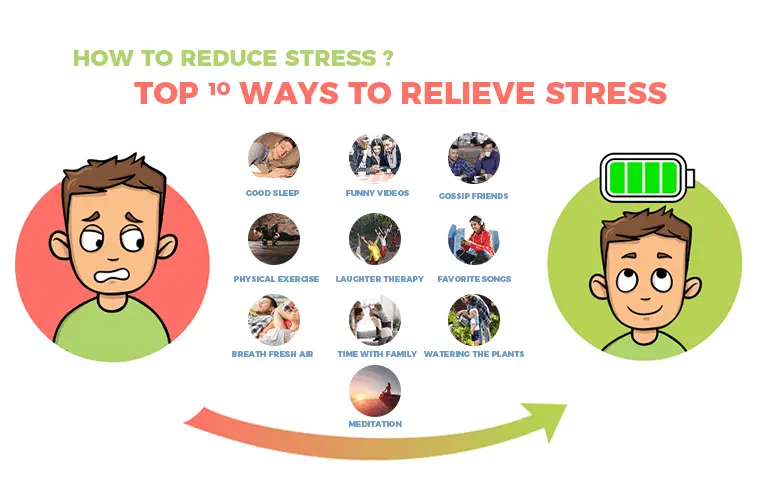 Today stress is very common around us. The most common reason is "Undue Pressure" on brain. Pressure of this and that. The more we exert pressure on our nerves the more we feel stress. We are humans and humans have some limitations. For example; limitations of work capacity, thinking capacity, listening capacity and so on. We can't exceed them. When you exceed those limitations, problem arises. Are you stressed ? And want to know How to Reduce Stress ? Here are Top 10 ways to relief stress.
1- Good Sleep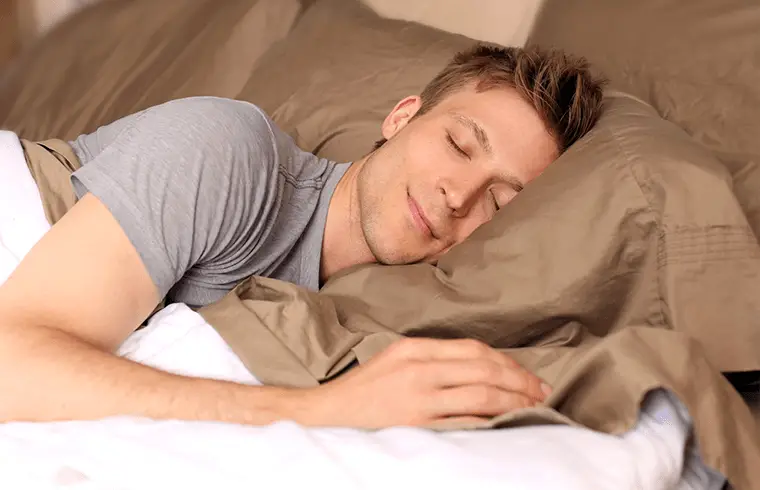 To reduce stress, Good Sleep is an effective tool. But in reality due to stress you would probably not fall asleep easily. Now here you can use some tactics: like Reading Boring Book, Turning off all lights of the bedroom, lowering the room temperature, Get Comfortable, Closing your eyes for a while, Stop Thinking negative, Avoid Taking Coffee, avoid electronic gadgets. Taking good sleeps results in a significant reduction of stress.
Avoid sleeping pills, because these are dangerous in a sense to make you addict.
2- Watch Funny Videos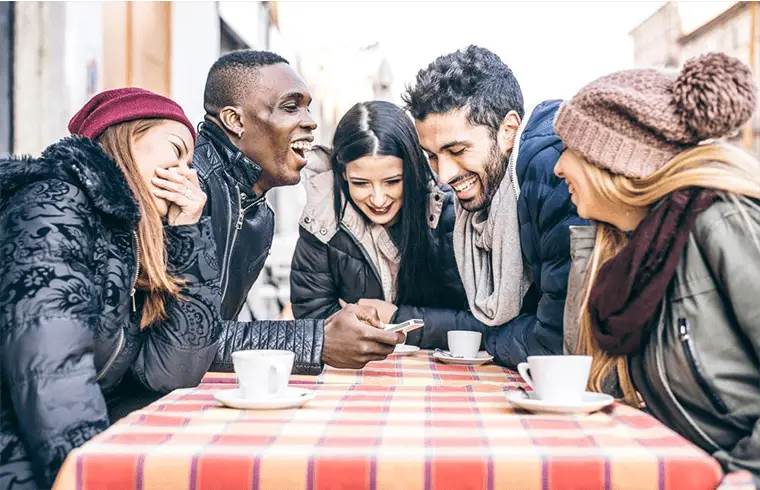 Watching Funny Videos is rapidly increasing. Now it's quite easy to engage yourself in humorous activity that make you laugh. There are so many YouTube Channels that make funny videos to keep you laugh every day. Watch these, laugh and reduce your stress. You can also watch your favorite comedians, comedy movies and serials. By this way you can kill your stress easily.
3- Gossip with your Best Friends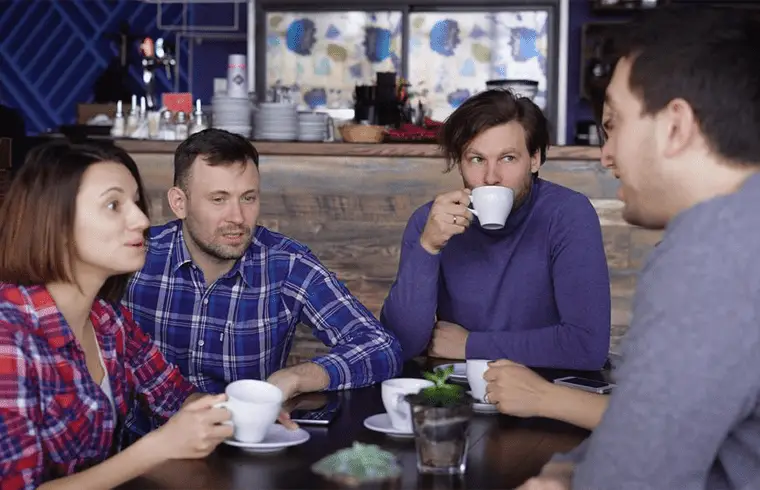 Best friends are good source of spending great time. You can share those things which you can't share with your parents. Sit together in a comfortable environment, take green tea, discuss your problems with them, gossip as much as you can so that your stress level would normalize.
4- Physical Exercise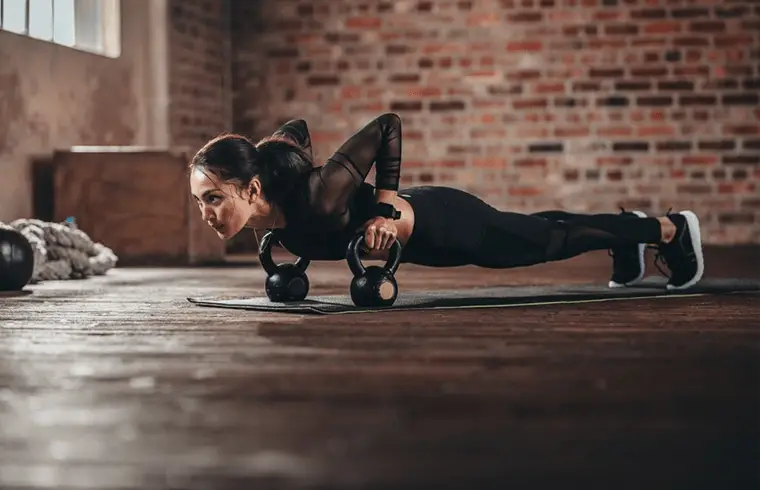 Doing any physical activity at least sweating profusely, leads in reduction of stress level. This is because of increased activation of all the systems specially good circulation of blood to brain. Exercise lowers stress hormone concentrations in the body, such as adrenaline and cortisol. It also stimulates the development of endorphins, brain chemicals that are the natural pain relievers of the body and mood elevators. So do some physical exercise to reduce your stress.
5- Laughter Therapy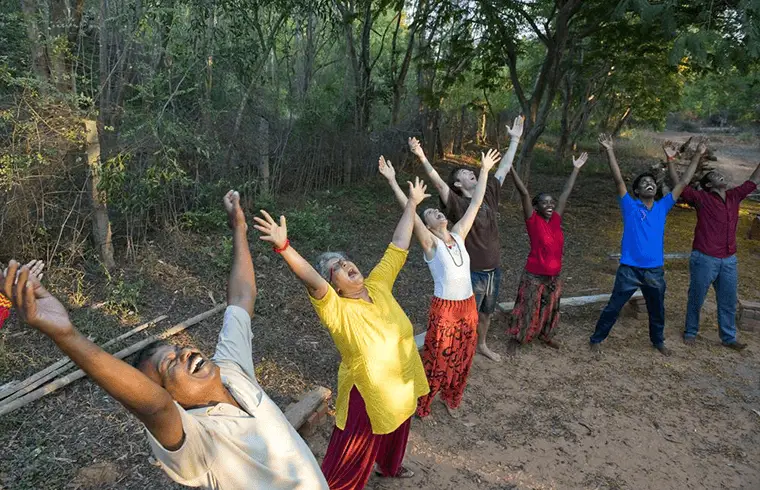 Now a days laughter therapy is prevailing in the world's best Stress Consultants. Firstly you have to laugh in an artificial way. When you repeat it several times, it converts into natural laugh. Laughing reduces stress and makes you happy by releasing endorphins (which elevates your mode) and reducing the secretion of stress hormones (like adrenaline and cortisol).
6- Listen your Favorite Songs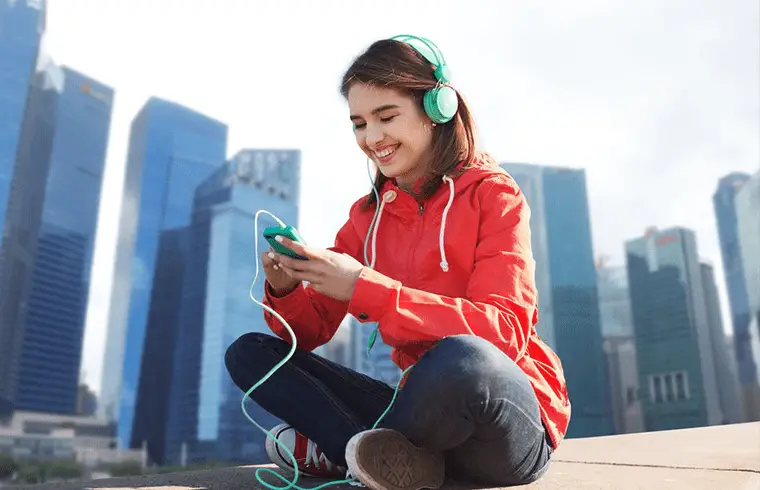 Listening soothing songs reduces the stress. Make a playlist of your desired stress reducing songs and start listening in a comfortable and fresh environment. Think about positive aspects of life. You will feel the peace and beautiful life. Your stress will go away.
7- Breathe Fresh Air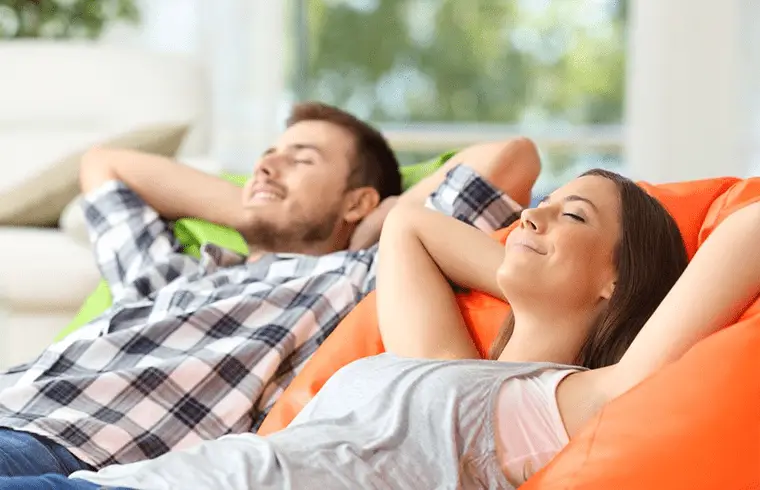 This is also very effective way to reduce stress. It's very easy and simple, choose a place where you can breath fresh air, just lay down on a soft place and start deep breathing. Breathe-in through nose and breath -out though mouth. It will provide oxygen rich air to your blood stream. Which makes your mind fresh.
8- Spend Time with Family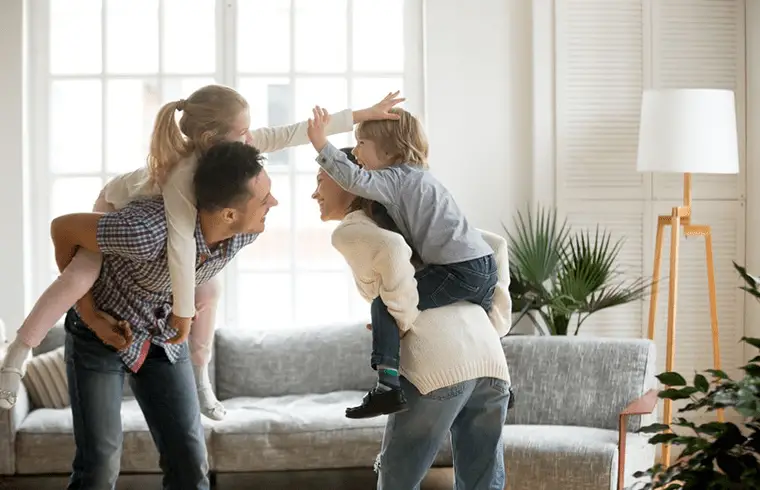 Family is like a Magnet– our priceless treasure. Whenever you feel stress just think about your good family, what you have ! Not about what you lost ! (If in case you don't have any family member, make someone family member- Social Animal can't live as unsocial. You can make affiliation with pets- making them family members). Spare some time for your beautiful children, beloved wife and husband, dearest mom & dad. Spend positive and quality time with them, it will definitely reduce your stress.
9- Watering the Plants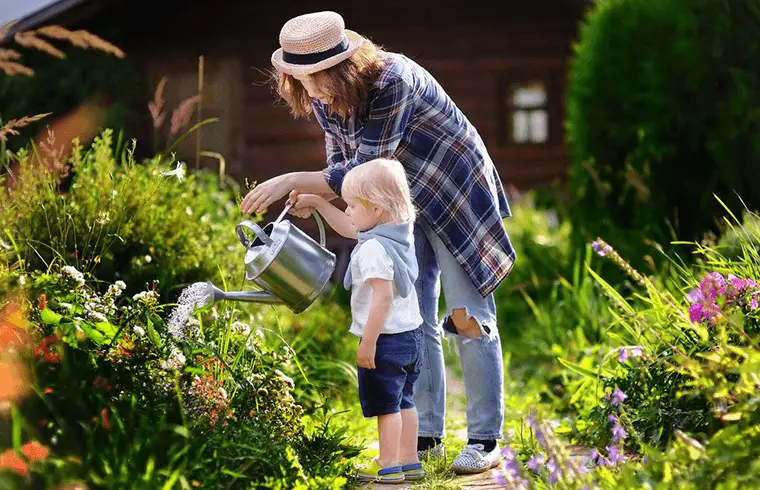 Whenever you are stressed you can reduce it by watering the plants. Gardening is supportive to our all bodily functions especially brain. Watering the plants improves your positive energies and psychologically reduce stress. It calms down our brain and make it peaceful and fresh.
10- Meditation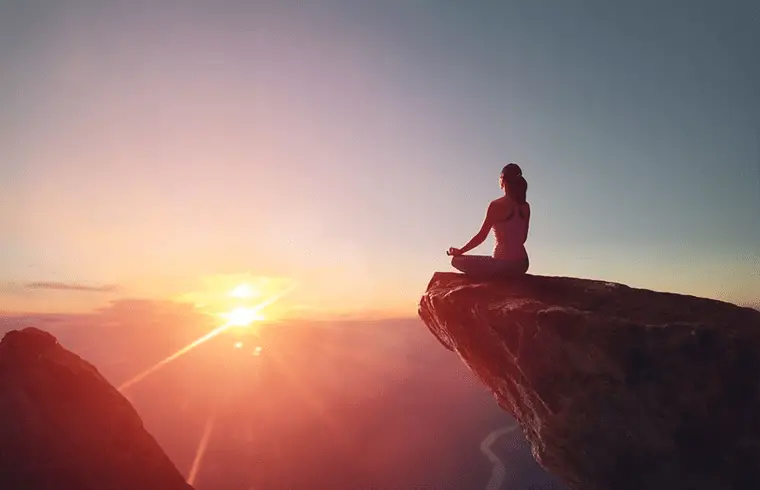 Meditation is a practice where a person utilizes a method to train attention and consciousness and attain a mentally clear and emotionally calm and stable state, such as mindfulness or concentrating their minds on a specific item, thought or activity.
A Study published in August 2019 in Currents in Pharmacy Teaching and Learning shows that "Mindfulness Meditation uniformly and independently improved the participants overall mental health."
So it is also an effective tool to reduce stress. Just do Mindfulness Meditation and stay happy.
---
You will love to read similar posts below: