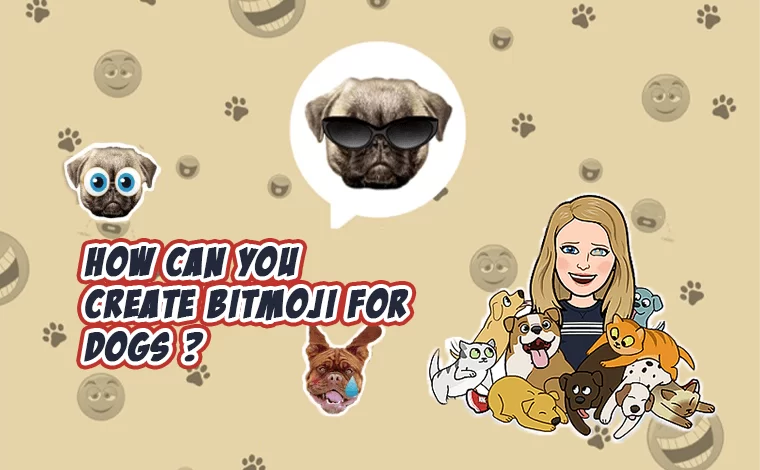 Bitmoji for dogs ? Yes, it's an interesting thing after you make avatar of your own facial features- create bitmoji for your pets like dogs, cats, and other lovely pets you have.
This is quite a fun making phenomenon of cartooning your pets and sharing with family and friends. But if you are new and don't know about bitmoji you may read about what is bitmoji in reality?
Making fun and enjoying life with small bits of happiness like this, keep us happy. This is what bitmoji does with over 100 million downloads and average rating is 4.6* from 3 million reviews. Users of bitmoji are quite happy with this app because of several amazing features
How to create Bitmoji for dogs ?
There are simple steps to create bitmoji for dogs:
First, Download Bitmoji from App Store or Google Play Store.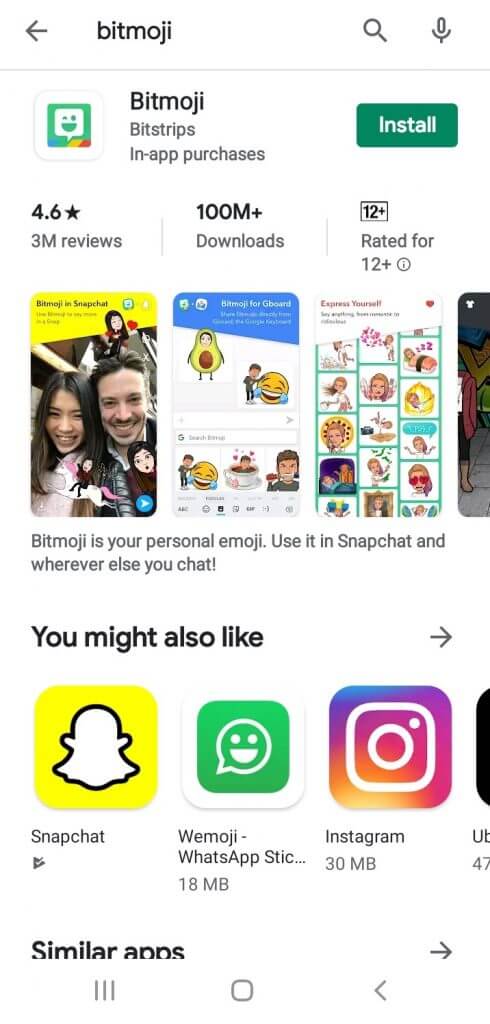 Then, Open the Bitmoji app.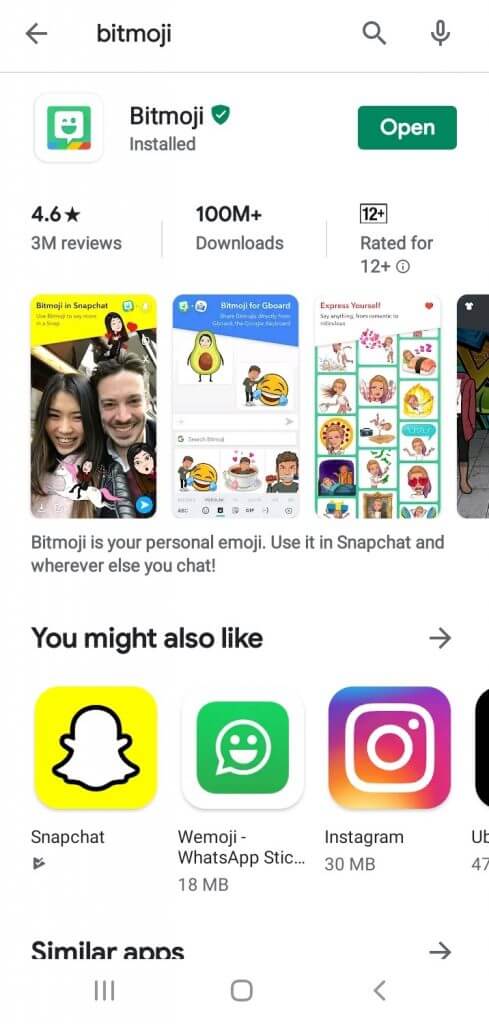 Sign up or Login Bitmoji with email or snapchat and create your Bitmoji for your dog.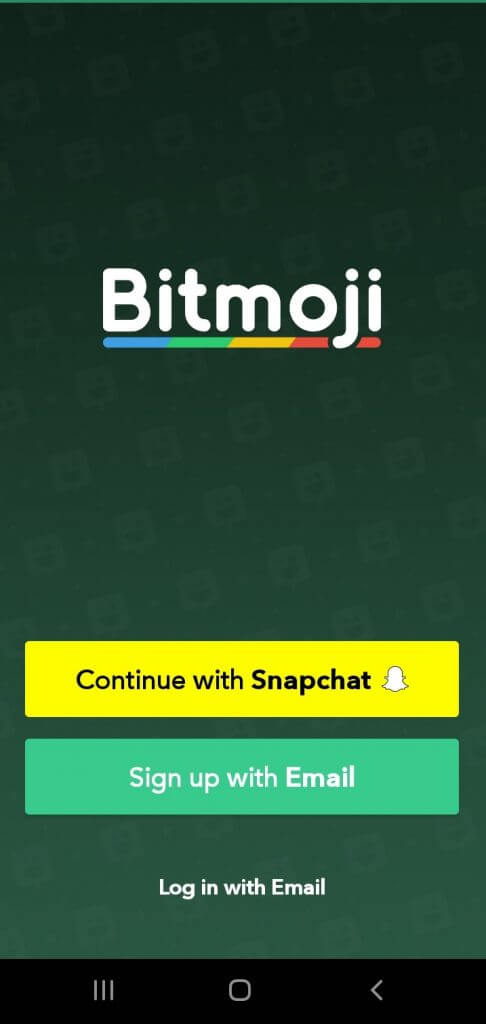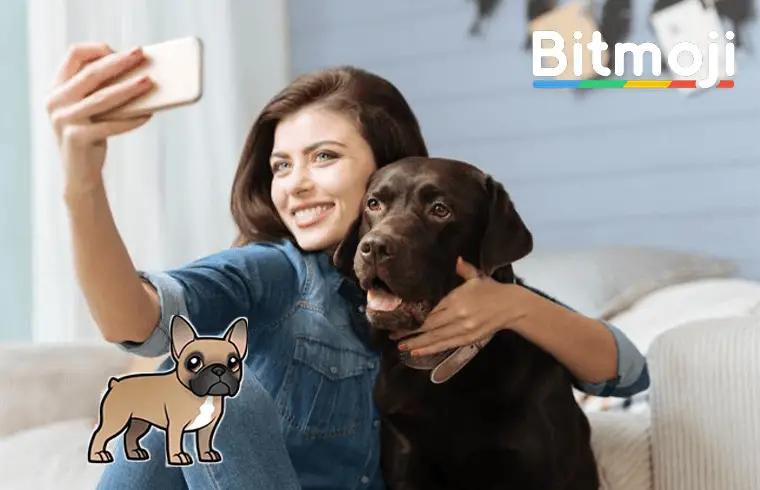 Open Snapchat, and tap the Profile icon at the top to go to your Profile screen↖️
Tap 'Add Bitmoji' – just you have to do is Link Bitmoji with snapchat and unlock interesting features.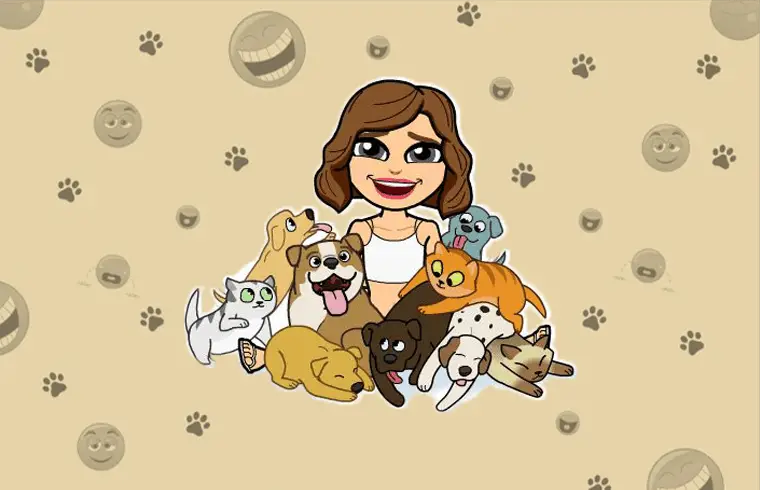 Now you can enjoy the bitmoji library of your dogs for sharing with friends and family. It means bitmoji will make a library for your avatar you have made through this app, and you can enjoy this bundles of bitmojis not only in snapchat but also in whatsapp.
Related Article:
How to use Bitmoji on WhatsApp for Android?
---