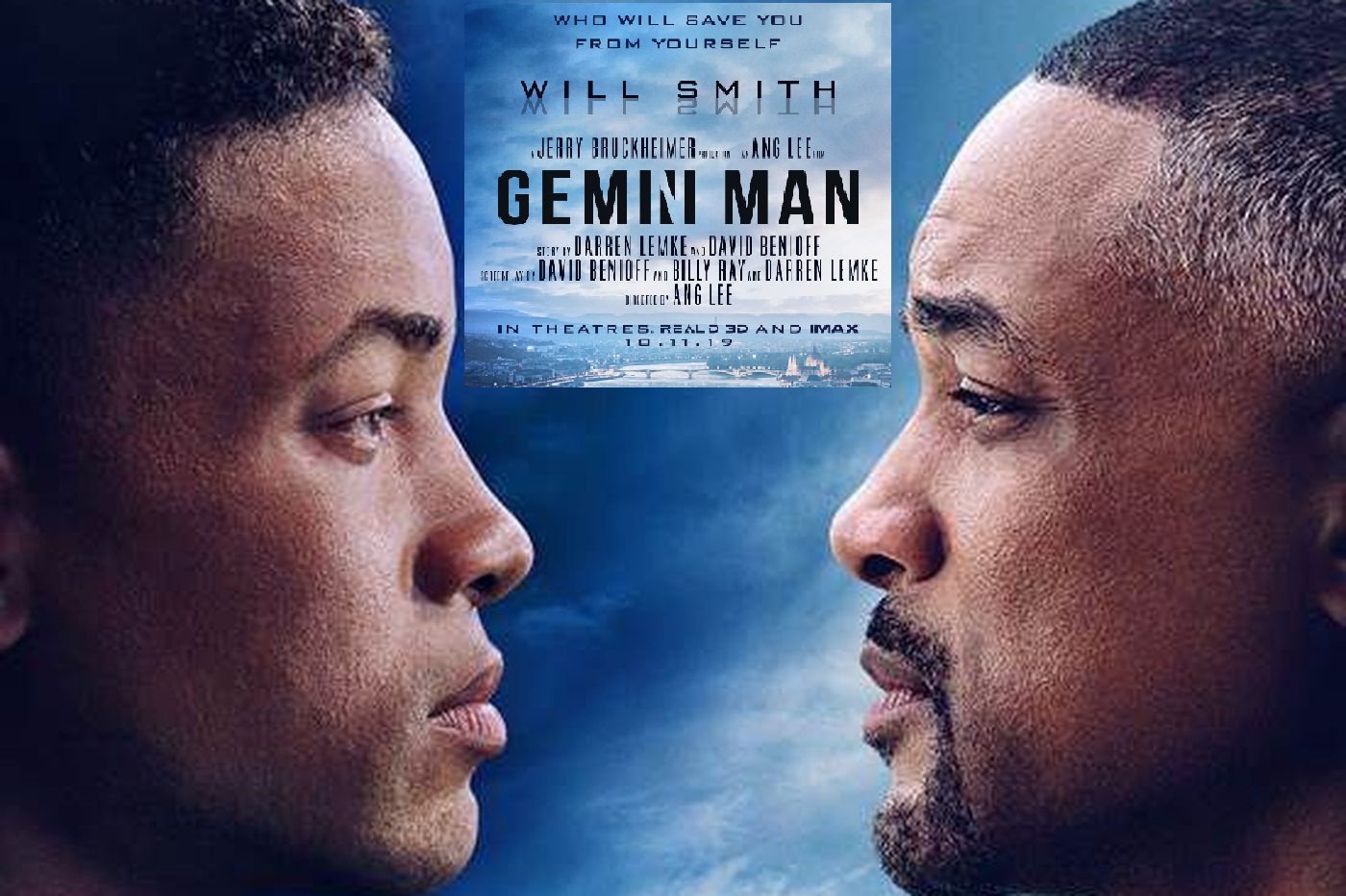 October Blockbuster
GEMINI MAN | 11 October 2019
Will Smith is seen in "GEMINI MAN | 11 October 2019" as professional killer assigned to kill a man who actually is genetically made from himself 25 years ago. Smith finds him a tough guy who actually knows the moves before his doing something. Will Smith is 50 years old and his Gemini Man is 23 years old. Will Smith is play the both roles. Clive Owen is responsible for his Gemini Man because he made Gemini man (a clone) from Will Smith and send Will Smith to kill his Gemini, because he knows there is nobody like Smith, who can kill that Gemini Man.
Genre:
Action, Drama, Sci-Fi, Thriller
Directed By:
Ang Lee
Produced By:
Jerry Bruckheimer
David Ellison
Dana Goldberg
Don Granger
Starring:
Will Smith
Mary Elizabeth Winstead
Clive Owen
Benedict Wong
Release Date:
11 October 2019
Language:
English
Production Company:
Skydance Media
Fosun Pictures
Jerry Bruckheimer Films
Distributor:
Paramount Pictures
Screenplay:
David Benioff
Billy Ray
Darren Lemke
Gemini Man is quite young and little bit confused personality because he doesn't even sure about what actually he want to do? Gemini Man is very difficult to pin down because he is hard and tough guy.
---
Film makers used modern technology making Gemini Man. Ang Lee is academy awarded director. They used tiny dark marker on Will Smith's face to capture every emotions of Junior Will Smith called "Digital Creation". It means they have used computer technology to create 100% similar face of Will Smith but younger than before. When you will watch the trailer you will see there is interesting story which will engage people quite a lot. However October will tell us more about the movie.
IT: Chapter Two 06 September 2019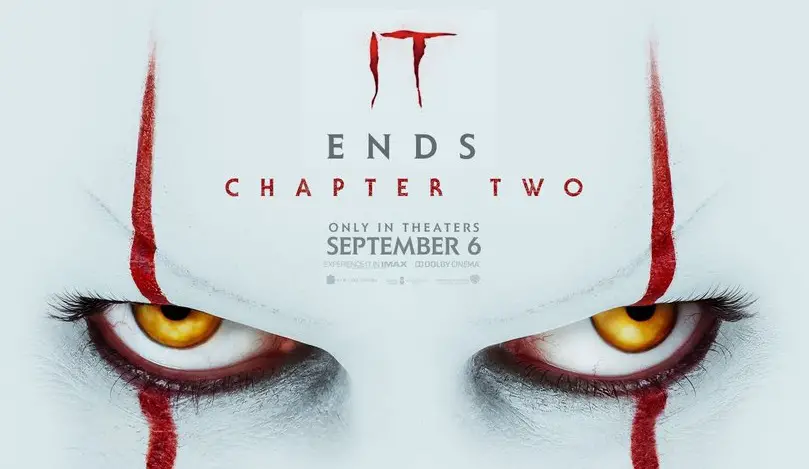 Read More about IT: Chapter Two
Fast & Furious Presents: Hobbs & Shaw | August 2019 Blockbuster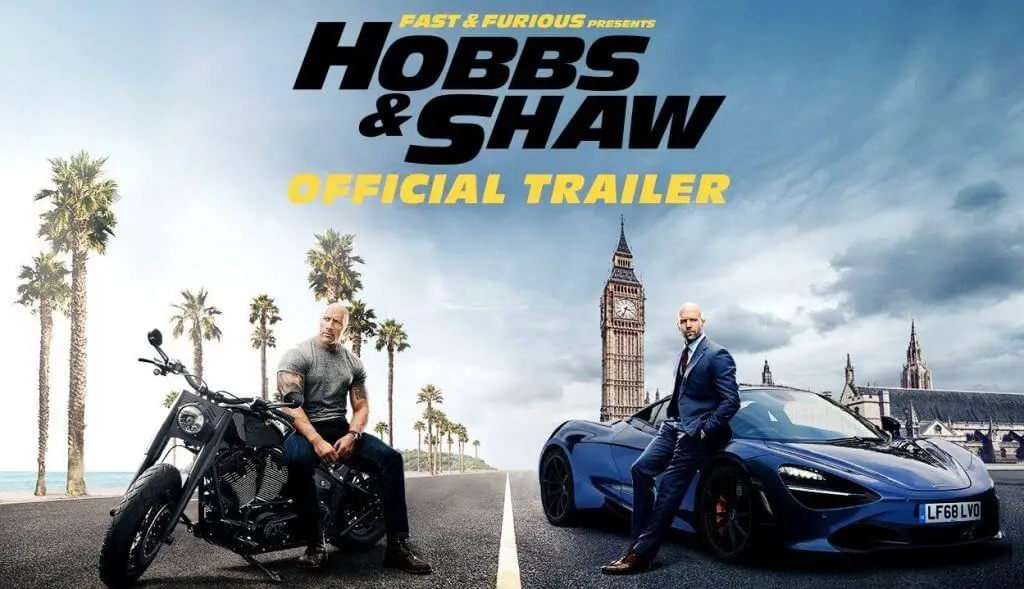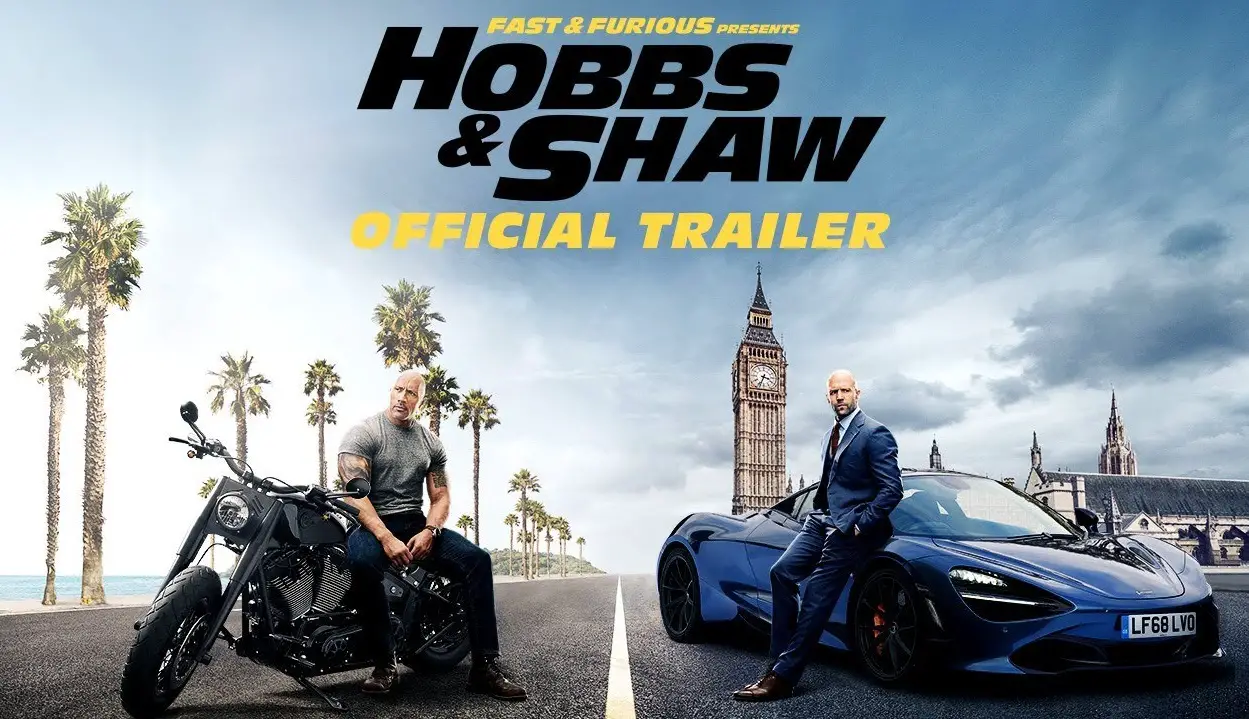 Read More about Fast & Furious Presents: Hobbs & Shaw