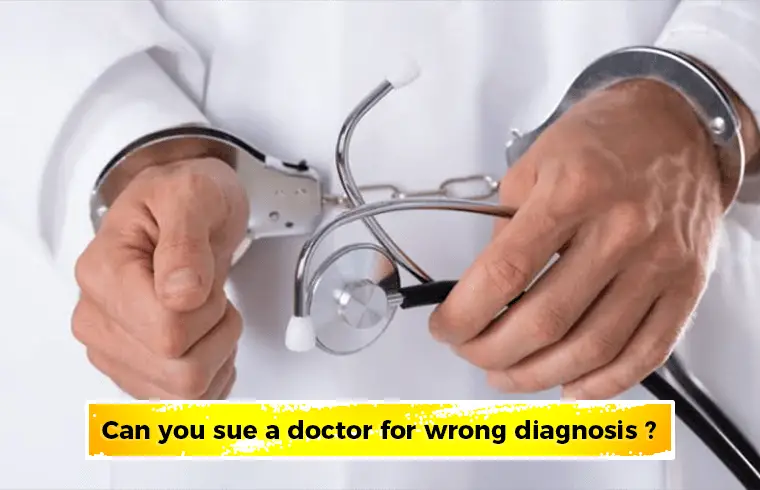 Almost every person has some experience of visiting a doctor, good or bad- it depends on patient's own experiences. Good experiences- in which patients are fully satisfied by the doctor's job. While bad experiences- in which some problem occurs and patients are not satisfied by doctor's job. In some cases of dissatisfaction, for example, doctor does wrong diagnosis. And patients seek for this question, Can you sue a doctor for wrong diagnosis?
First of all we have to understand this: What is Doctor's prime responsibility ? There are three basic and prime responsibilities of doctor.
Timely & correct diagnose.
Administer best possible treatment.
Appropriate patient counselling.
Any deviation of above three, is called "Medical Negligence". It varies from case to case, having mild, moderate and severe medical negligence. But here the answer of the question;
Can you sue a doctor for wrong diagnosis?, is: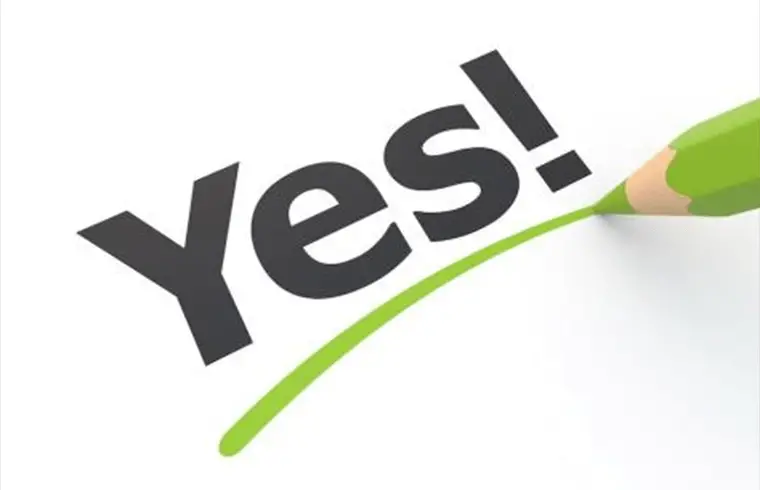 But important thing is, to keep in mind, it is very difficult to sue a doctor until you have sufficient evidence of Medical Negligence.
Because it's a little bit complicated that someone can't understand exactly, when it's Medical Negligence and when it's not? Having said that it doesn't necessarily always a medical negligence if patient's condition gets worse or untreatable.
Doctors are humans, not God, so for instance, if any disease is not controllable by a doctor, it might not be necessarily a Medical negligence. Similarly if a patient's disease is untreatable, and doctor's decision how to proceed and manage the disease, is not considered as Medical Negligence; simply because it was the need of time, putting all his/her efforts.
So Medical Negligence or Malpractice might only possible when a doctor provides substandard care to patient or fails to meet the level of care that he/she should be in that situation.
Now the question is this, what is the medical standard in given situation? These are some reference medical guideline- which allows doctors to follow while performing their duties.
When you can sue a doctor?
Only when following three things are proven:
Patient-Doctor relationship; means doctor performed some medical assignment on patient.
Medical Negligence of Doctor; means failure of the same doctor to provide standard medical care to the same patient.
Aggravation of Disease or Harm to Patient; means by providing substandard medical care to same patient by the same doctor, any harm or injury to the same patient occurred.
Examples: Wrong diagnosis or delayed diagnosis by the doctor generally leads to aggravation of disease. Similarly if a doctor is alcoholic or taken drugs while procedure, which affects the procedure, is recklessness. Late referring to a specialist doctor is also under Medical Negligence. If a doctor administer lethal dose to patient can also be sued; as in the 2011 criminal case of Dr. Conrad Murray (Michael Jackson's doctor).
When you can't sue a doctor?
So if you have evidence of above three things, you can successfully sue a doctor, but if one thing is missing and you can't prove it, your case will not be strong. And in this situation, you must not sue the doctor because, you will waste your money and time. Any proven harm to patient is very necessary to sue a doctor. Generally speaking, these cases are very difficult even in best circumstances, and are much costly to carry forward. So be careful while you decide to sue a doctor.
---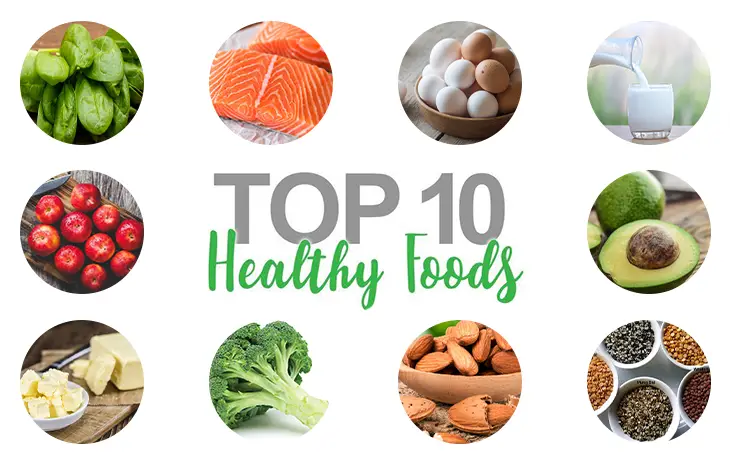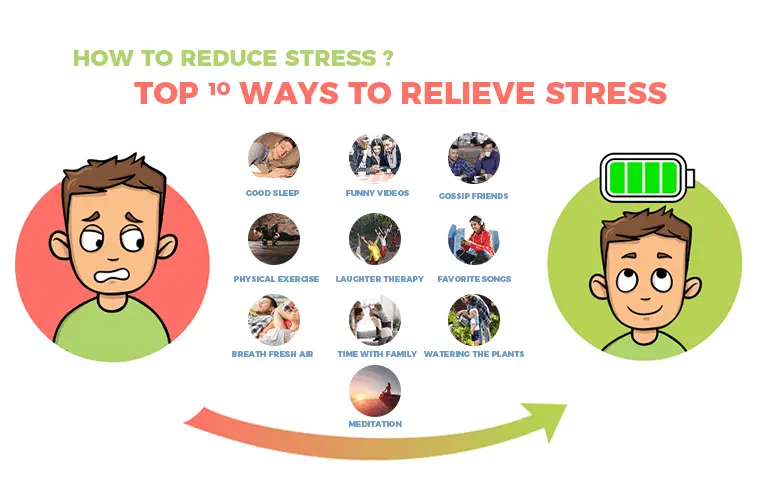 FAQs:
Do you have to pay for a misdiagnosis?
It would be jury who decides. The offender might be charged to pay for misdiagnosis.
Is a misdiagnosis considered malpractice?
Yes, it is under malpractice.
Can you sue urgent care for misdiagnosis?
Yes you can sue urgent care for misdiagnosis.
How would I know the doctor's diagnosis is wrong?
For instance, If your disease is aggravating in-spite of medication under the supervision of doctor, do a counter check-up from other doctors as well. If proven by other medical specialist that disease was not what your previous doctor diagnosed, it would be a proven wrong diagnosis.