Business
5 Most important things to check when buying a used car !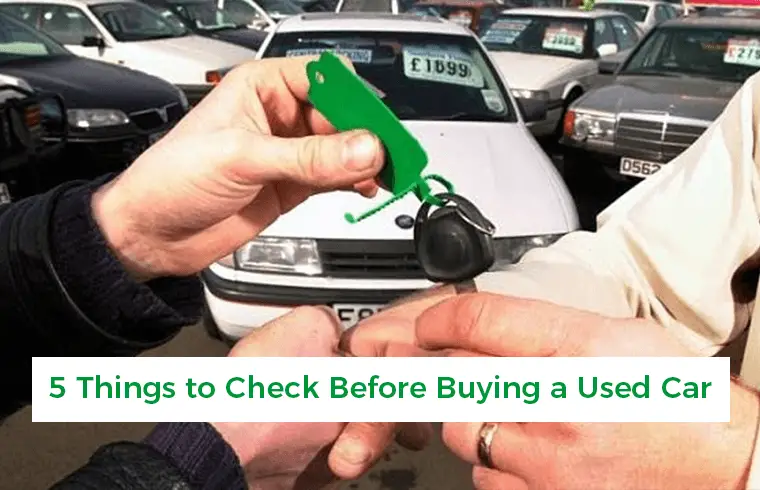 Millions of people buy used cars every year in the world and it's a quite handsome business as well. Generally people are not aware of all what needs to check before buying a used cars. They oftenly hire a mechanic for this- Although this is good practice but it has an additional cost. So here, what are most important 5 things to check before buying a used car, you must know.
1- Check All Records –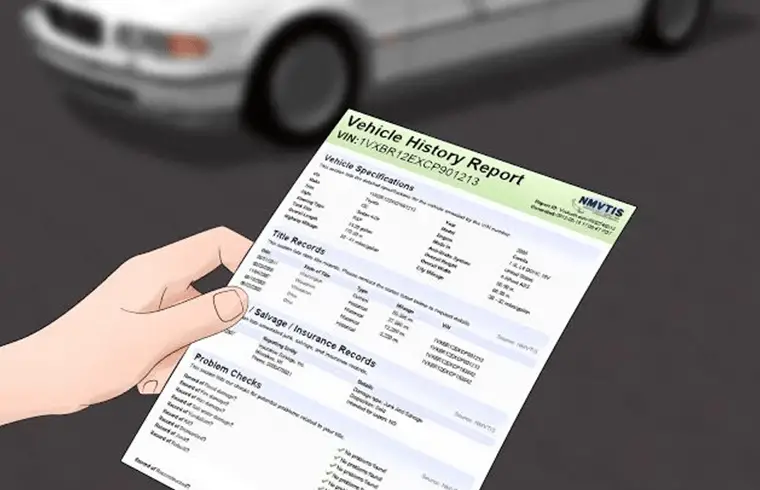 First Things to Check Before Buying a Used Car, is all the records of car, related to registration and maintenance.
Original Documents- Check original documents of the car and these belong to seller or not?
V5C registration document- You won't be able to tax the car without it (like in UK).
Spelling Match on Registration Documents- Check registration document and if any spelling mistakes?
Maintenance Record- Check the service history of the car.
Mileage- Check recorded mileage on service records
MOT Certificate- Seller has MOT certificate (Which is also available online now).
VIN (Vehicle Identification Number), engine number and color match the V5C.
Car Insurance- Check if car insurance is there? You can also calculate car value through its remaining value.
Cam Belt been replaced according to the service schedule?
2- Examine Exterior –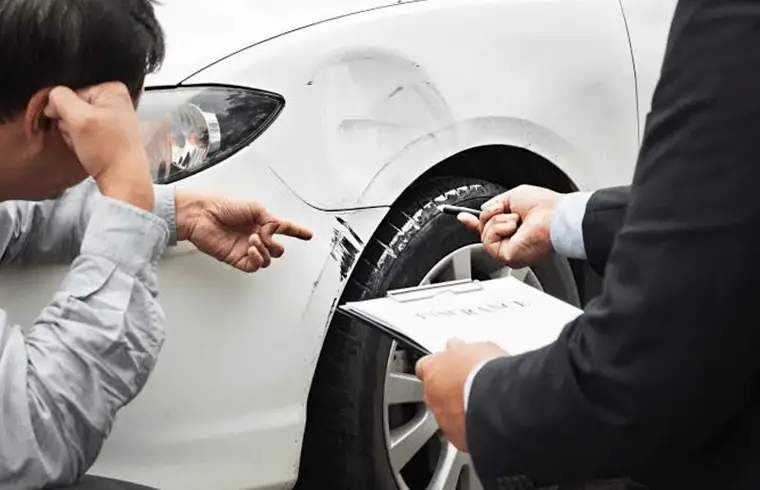 Casual examination generally leads to an error in inspection. So be careful when you examining even exterior of the used car.
Inspect overall Body Condition.
Color of the car is changed?
Roof- is alright and smooth in its original shape?
Tires- are in good condition and with specification and dimensions. Tires with less than 3 mm of tread will have to be replaced soon.
Spare wheel or tire and inflator/sealant kit is available or not?
Do all wipers / washer lights and windscreen work correctly?
Jack and other tools are available?
Panels- Any indications of inconsistent gaps between panels or mismatched colors that might be a signal of intensive repairs?
Handles and Window seals- Any hints of paint shower on handles, window seals or plastic moldings?
Locks, windows and general controls- all these are functional or not?
3- Examine Interior –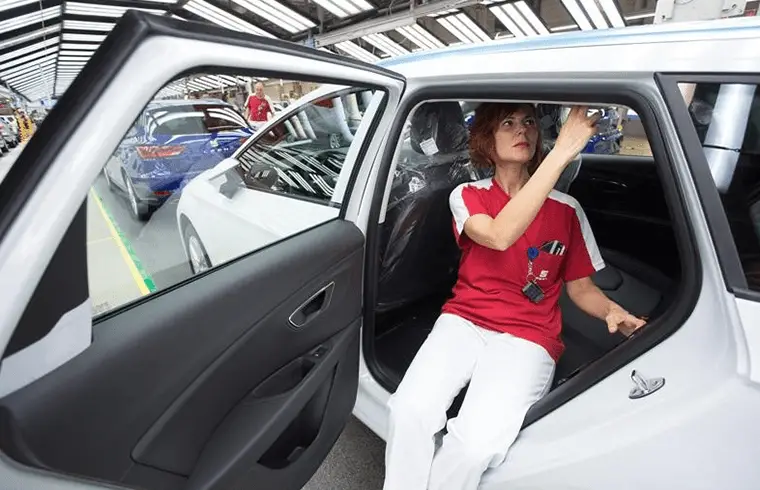 The third Things to Check Before Buying a Used Car, is Interior- which is very easy to examine by following ways:
All seats and Seat-belts- are in good condition and operate correctly?
If airbags are fitted, verify that warning lights are working as stated in the manual?
Brakes- Check brakes are functioning properly?
Interior Electronics- Check all the interior electronics like heating, ventilation, air-conditioning, radio/CD, navigation etc. are working properly?
Color of the car- Look below the carpets and in hidden areas particularly.
Any sign of welding welding under the bonnet or in the boot?
4- Check Engine –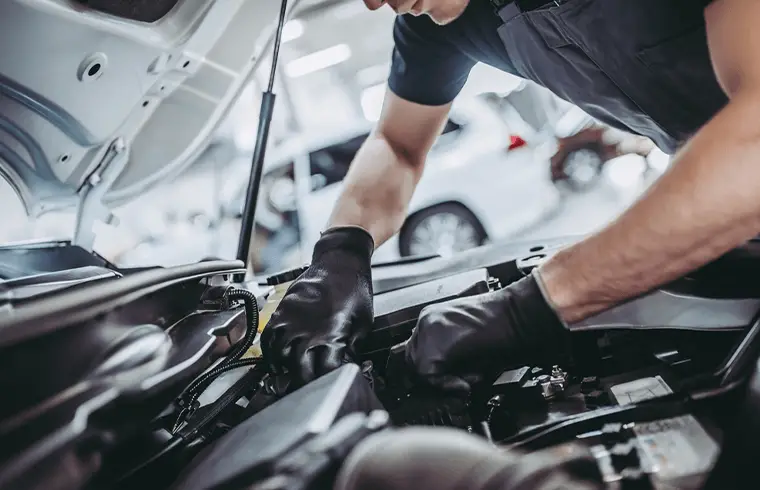 Engine is somewhat difficult to examine because it is complex and parts are so interconnected with each other, and one might not have knowledge of all these parts. So for some ease follow below points:
Check for leaks, oil level and head gasket condition.
Gearbox and clutch are working properly ?
Abnormal noises- Any abnormal noise when engine starts ?
Exhaust emissions- Is there normal emissions or too smoky ?
Clutch- check clutch whether it makes any noise on pressing ?
Catalytic converter- is working normally?
Oil level is alright? If not, seller might be negligent oftenly.
5- Do Test Drive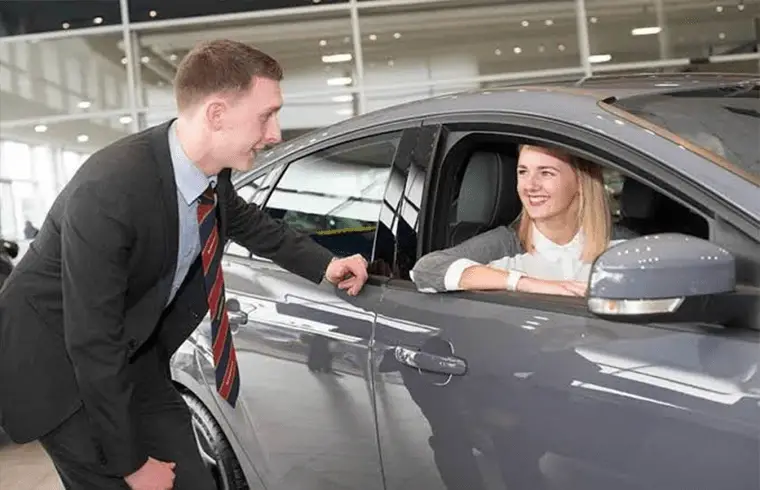 Do a test drive yourself- it is better if you drive both on highway and streets and also vary your speed. It would be better if you seek to go up and down at least one hill. By doing so check the major faults if there is:
Steering vibration or pull to one side ?
Unusual Vibration of car ?
Unpleasant smell ?
Any abnormal noise ?
Less mileage as per condition.
Smooth acceleration or some jerks?
---
Final Words:- It's very important, don't hurry in buying, just check all things necessary to inspect before making any decision. These "5 things to check before buying a used car' are just for awareness for general public- who don't know much mechanical aspects of buying a used car.
---